The Palau de la Música Catalana closes its concert activity from tomorrow due to the measures announced by the health crisis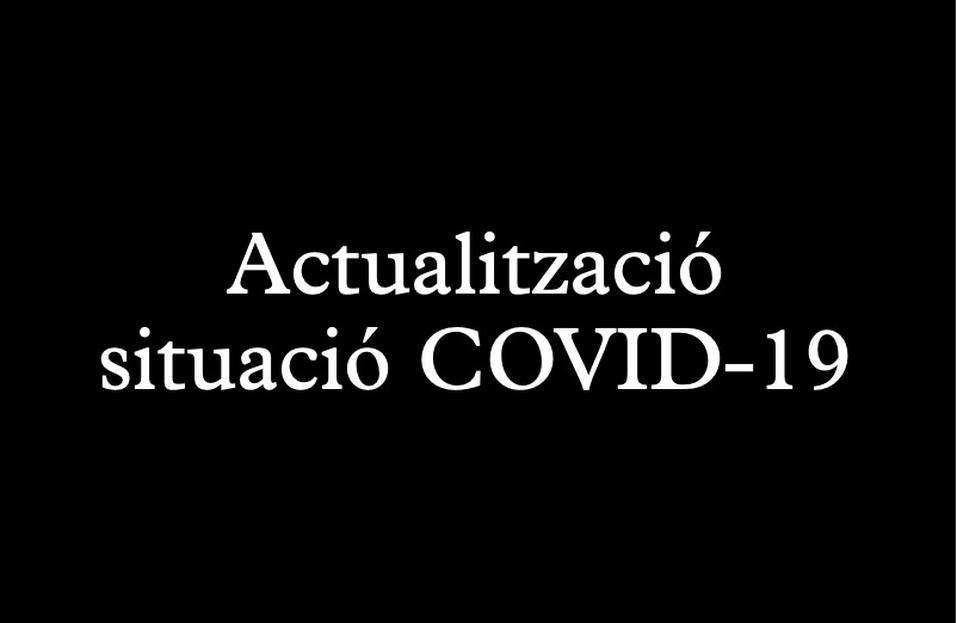 Due to the new measures announced by the Government of the Generalitat for the containment of COVID-19, the Palau de la Música Catalana postpones all concerts and complementary musical activities from 30 October until 24 November. The situation of each concert and the tickets return policy can be consulted in the corresponding section of the website.

Visits to the building can continue to be offered with the health and safety measures that govern the regulations for museums.
The Palau deeply regrets this situation, both for the artists and the affected public, and for the institution itself, aware of the impact of the new closure for the Palau de la Música Catalana. Despite this, the entity will continue to be close to the public and all citizens offering musical and informative content through the Palau Digital platform (www.palaudigital.cat) and social networks.
The Palau and the Orfeó Catala hope to reopen their doors as soon as possible and continue to improve people's lives through music. Both institutions express their solidarity with the people affected by COVID-19 and appreciate the efforts of society as a whole to overcome this crisis.