Tribute to Queen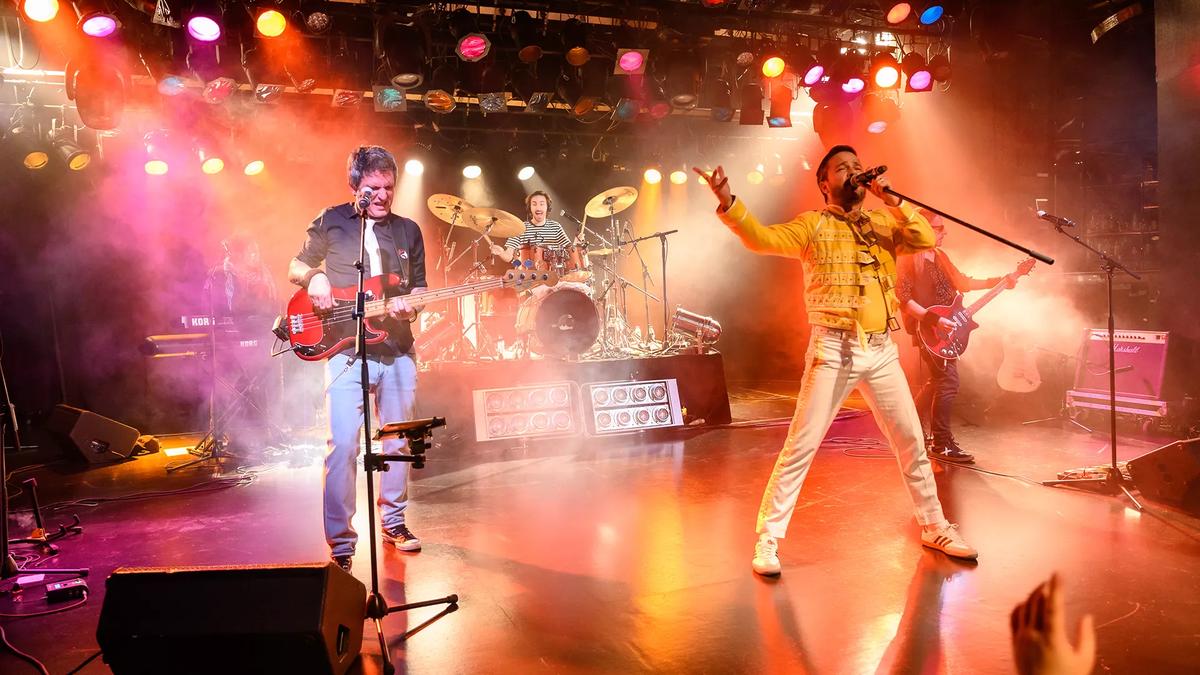 Tribute to Queen
Play The Game
Performers
Nacho Rosselot, voice
Jorge Carrasco, bass
Joan Sánchez, guitar
Martí Sánchez, drums
Oriol Barber, keyboards
Details
Play The Game have established themselves as one of the best proposals taking care of Queen's legacy,  as they have prove in their decade of existence, and with a knowledge of the Queen universe that takes them one step further.
About 2 hours of live concert, with all the great songs that we can imagine, remembering how the magic English band sounded with all its power. Join us on this adventure to remember the Queen career in all  in all its greatness. A complete greatest hits -Bohemian Rhapsody, I Want To Break Free, Somebody To Love, Show Must Go On- which covers all the decades of the legendary band and where emotion plays a seminal role.
A night to remember.