JOSB. Opening Concert 9th season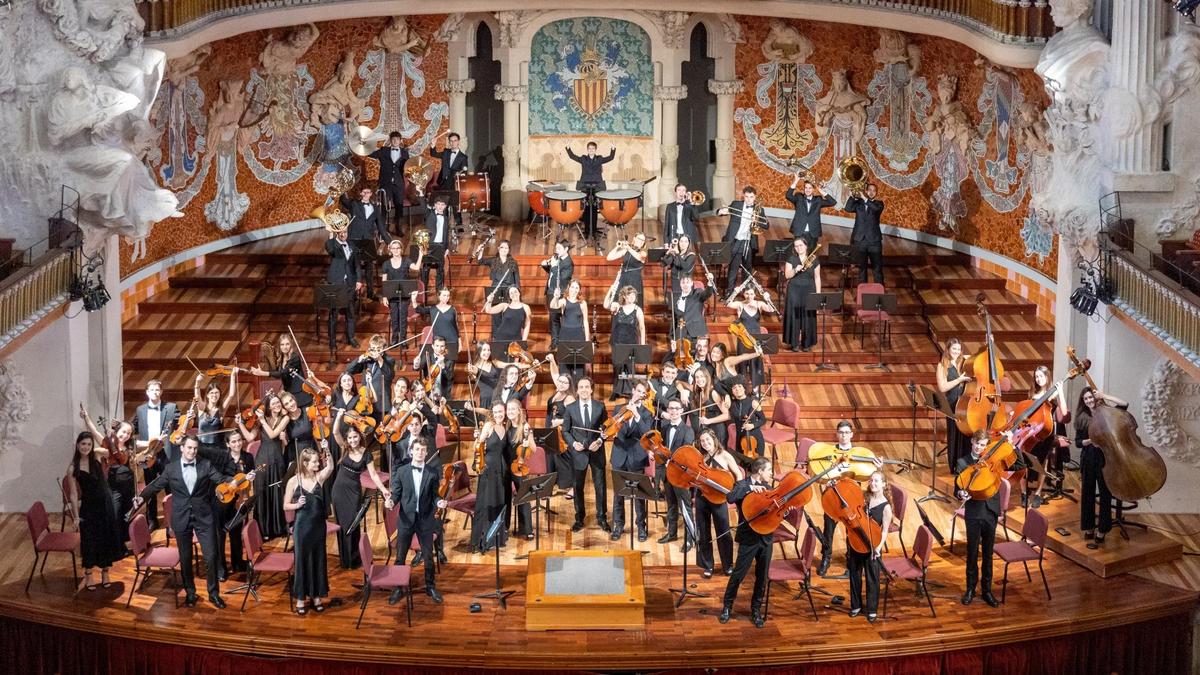 JOSB. Opening Concert 9th season
Performers
Laura Peribáñez Artero, cello
Jove Orquestra Simfònica de Barcelona-JOSB
Carlos Checa, conductor
Program
P. Casals: Sant Martí del Canigó (sardana)
E. Granados: Goyescas – Intermezzo
M. Bruch: Kol Nidrei, Op.47
J. Brahms: Symphony No. 1, in C minor, Op. 68
Details
The Barcelona Youth Symphony Orchestra, under the musical direction of Carlos Checa, opens its 9th season in Barcelona with a concert commemorating the 50th anniversary of the death of Pau Casals, an exceptional artist who stood out not only as a cellist, but also as a conductor, pedagogue and humanist. Casals' influence on the arts and society of the last century was immense, and this concert wants to pay tribute to his musical legacy.
The program includes a glimpse of the Catalan heritage of Casals himself, the sardana Sant Martí del Canigó followed by the Intermezzo de Goyescas by Enric Granados, a close friend of Casals. To complete the first half of the concert, cellist Laura Peribáñez Artero will join as soloist for a performance of Max Bruch's Kol Nidrei.
Johannes Brahms featured prominently in Casals' concert programs, as the cellist has performed and recorded extensively the Double Concerto and the Brahms Sonatas. The Barcelona Youth Symphony Orchestra will close the program with the performance of their First Symphony.
This concert is in solidarity with the AFAB, Association of relatives with Alzheimer's patients in Barcelona.