Franz Schubert Filharmonia & Ros Marbà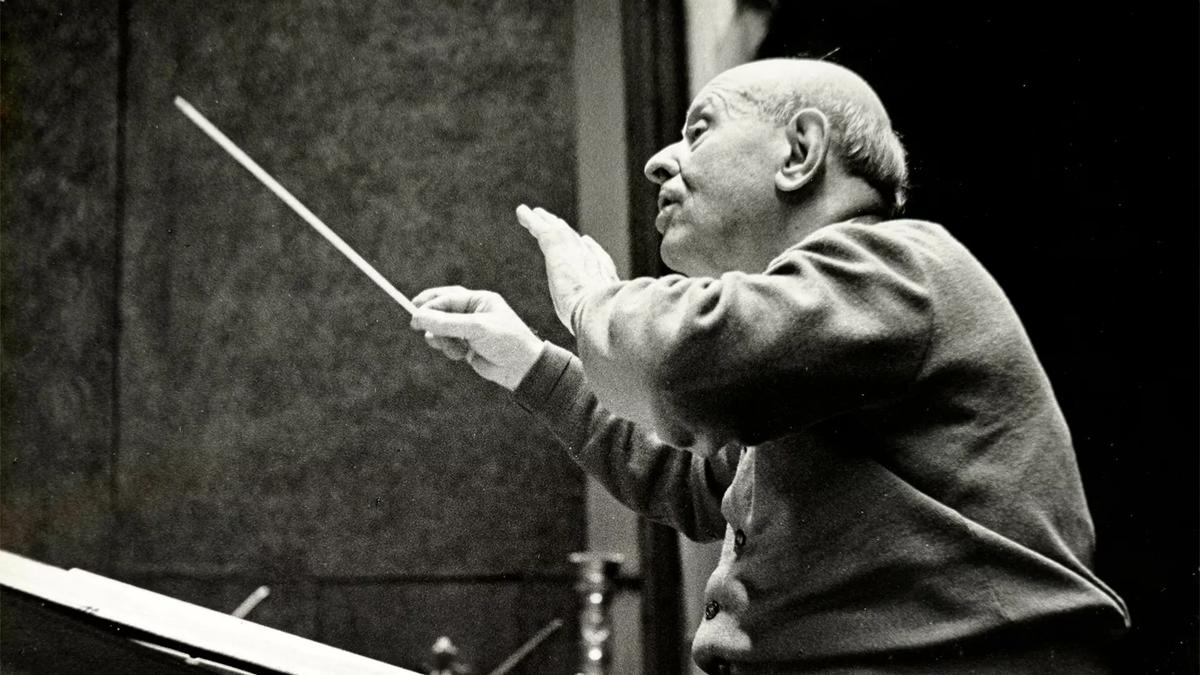 Franz Schubert Filharmonia & Ros Marbà
—'El pessebre' de Pau Casals
Performers
Mireia Tarragó, soprano
Gemma Coma-Alabert, mezzo
David Alegret, tenor
Joan Martín-Royo, baritone
Pau Armengol, baritone
Coral Càrmina (Daniel Mestre i Dalmau, conductor)
Franz Schubert Filharmonia (Tomàs Grau, conductor)
Antoni Ros Marbà, conductor
Program
P. Casals: El pessebre
Details
This year marks the 50th anniversary of the death of Pau Casals, one of the most universal names in Catalan culture. A renowned cello player, extraordinary orchestra conductor, excellent composer and teacher of young musicians, he considered music as an expression of commitment to peace and the dignity of people.
On the occasion of the 50th anniversary of his death, on October 22nd 2023, a special concert organized jointly by the Fundació Pau Casals and the Fundació Orfeó Català-Palau de la Música Catalana has been programmed, in which a reduced orchestral version will be premiered, commissioned by the Fundació Pau Casals, with the follow-up and support of Mrs. Marta Casals, to the maestro Antoni Ros Marbà.
In 1960 Pau Casals premiered in Mexico his oratorio El pessebre, composed from the poem by Joan Alavedra, with an orchestration by his brother Enric Casals to be performed by a large orchestral ensemble and choir.  Since then, Casals conducted El pessebre more than seventy times in forty-three cities around the world. It was his banner in defense of peace and understanding.