Special concert dedicated to Maria Callas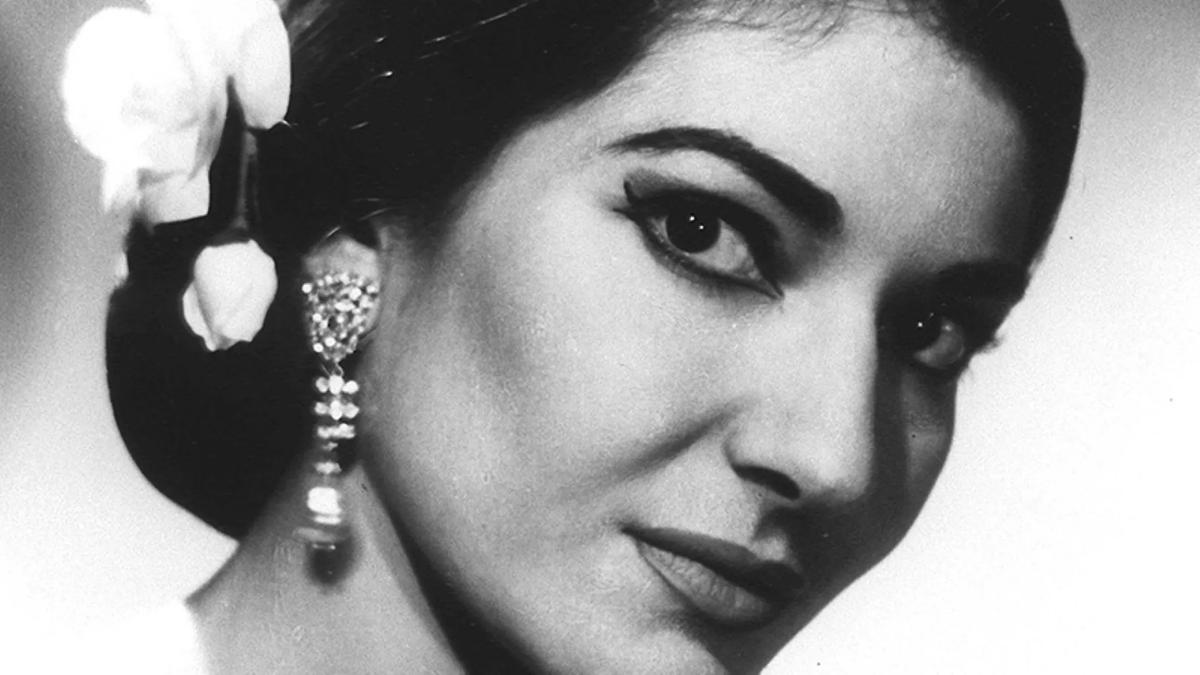 Special concert dedicated to Maria Callas
Performers
Serena Sáenz, soprano
Marta Mathéu, soprano
Laura Vila, mezzosoprano
Orquestra Simfònica del Vallès
Irene Delgado-Jiménez, conductor
Program
G. ROSSINI: Obertura and "Una voce poco fa" from Il barbiere di Siviglia
V. BELLINI: "Casta Diva" from Norma
G. VERDI: Ballo and "La luce langue" from Macbeth; "È strano - Ah, fors'è lui - Sempre libera" from La traviata
J. OFFENBACH: "Barcarolle" from Les contes d'Hoffmann
P. MASCAGNI: Intermezzo from Cavalleria rusticana
G. PUCCINI: "Donde lieta uscì" La bohème
L. DELIBES: Entr'acte Acte 1 y "Flower" from Lakmé
G. BIZET: Prélude, "L'amour est un oiseaux rebelle" and Trio des cartes "Mêlons, Coupons!" from Carmen
Details
The Vallès Symphony Orchestra, together with the Catalan singers Serena Sáenz, Marta Mathéu and Anna Alàs i Jové, celebrates the centenary of the birth of the iconic Diva.

In this special concert dedicated to the iconic Maria Callas, three of our most renowned singers will take to the stage to show some of the most memorable moments in the history of opera. Serena Sáenz, Marta Mathéu, Anna Alàs i Jové and the Vallès Symphony Orchestra will be on stage to pay tribute to the legendary artist and her incomparable legacy under the baton of Irene Delgado-Jiménez.

Maria Callas was one of the most celebrated and influential opera singers of the 20th century, her influence on the world of opera has been immense, and her recordings and performances continue to be celebrated and studied by fans and scholars of the opera from all over the world. Her passion, intensity and dedication to her craft made her one of the most emblematic and beloved artists of her time.
On the occasion of the centenary of his birth, we will dedicate a meaningful tribute to him with a very special concert. We will hear arias such as "Casta Diva" by Bellini, "Sempre Libera" from La traviata by Verdi, the "Havanera" from Carmen or the "Duo des fleurs" by Delibes and we will make the great diva come alive for a few hours in the voice of the three singers who will accompany us: Serena Sáenz, Marta Mathéu and Anna Alàs i Jové.