Description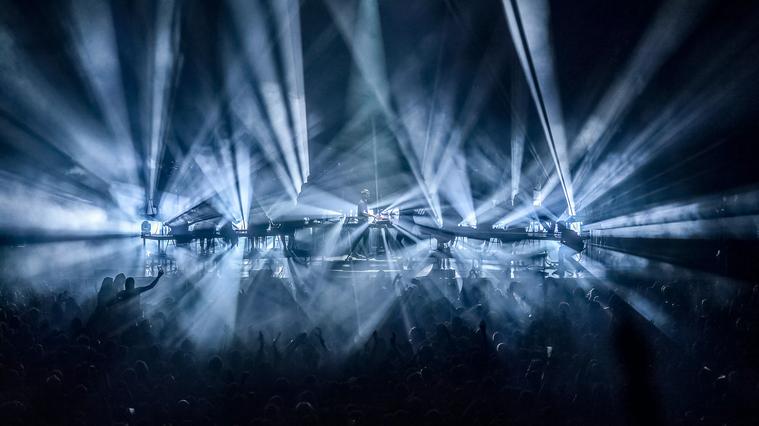 Details
«Mixing in two worlds, classical and electronic, past and present. But I was wrong, it's not an end in itself, but rather a new beginning»
After more than ten years of patience, Worakls finally delivers his first solo album, « Orchestra ». Hungry Music label co-founder expresses his film music influences to a full extent by incorporating them into his electronic music.
This album goes alongside a tour of the most prestigious European concert halls, in which Worakls will be accompanied by his Orchestra composed of over 20 musicians. This show's strength resides in the fact that the album's original music has been especially composed in order to be played with an orchestra.
More than a first album, more than a show, it's the fulfillment of an artist unlike any other, whose inspirations affect every generation of music lovers.