Uchida & Mahler Chamber Orchestra
—Mozart and Schönberg
Description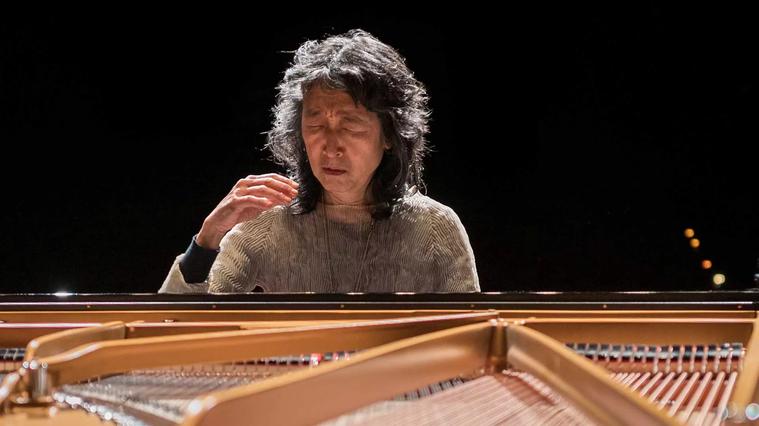 Performers
Mitsuko Uchida, piano
Mahler Chamber Orchestra


Program
W. A. Mozart: Concert per a piano núm. 5, K.175
A. Schönberg: Simfonia de cambra núm. 1, op.9
W. A. Mozart: Concert per a piano núm. 25, K.503
Details
Piano legend Mitsuko Uchida takes the lead in the Mahler Chamber Orchestra to perform two Mozart Concertos in one night: Piano Concertos No. 5 and No. 25.
An evening with the prestigious Mahler Chamber Orchestra, the self-managed orchestra founded by Claudio Abbado.
An opportunity to discover the missing link between post-Romanticism and twelve-note composition: Schoenberg's  Chamber Symphony No. 1.