Trio Rodin
Granados, chamber music
Description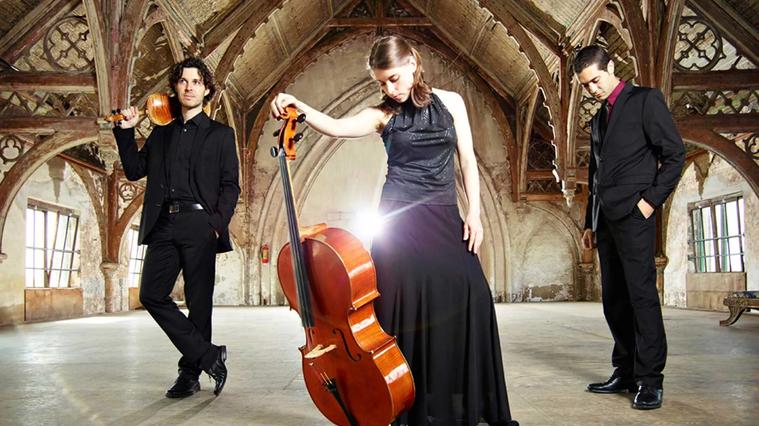 Performers
Trio Rodin
Carles Puig, violin
Esther García, cello
Jorge Mengotti, piano
Program
E. Granados: Trio in C major for violin, cello and piano
E. Granados: Quintet in G minor for two violins, viola, cello and piano
J. Pahissa: Adagio ed Andante
J. Malats: Trio in B flat major
Details
Notice (10/30/2020): Due to the suspension of cultural activities decreed for the next 15 days, and in anticipation that this measure may be extended, the concert of the Trio Rodin scheduled for November 16 is postponed until May 24, 2021. The same tickets will be valid.
Thank you very much for your understanding and I apologize for any inconvenience this may have caused you.
If you have any questions, contact BCN Clàssics.