Tribute to John Williams (2nd part)
—Orquestra Simfònica del Vallès
Description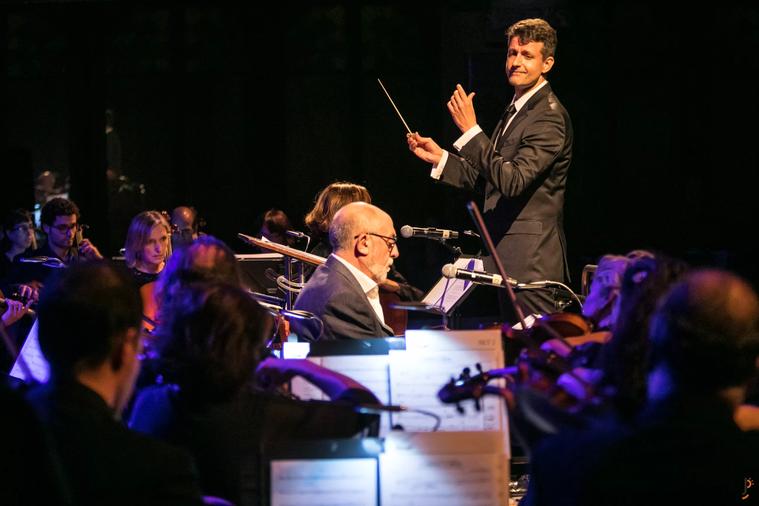 Performers
Salvador Vidal, narrator
Orquestra Simfònica del Vallès 
Rubén Gimeno, conductor
Program
J. WILLIAMS: Olympic marching band and theme; Superman; E.T. ; J.F.K .; Saving Private Ryan; The cowboys; Hook; The list of Schindler and Star Wars Suite
Musical show with narrations in Spanish.
Movies will be shown that may hurt the viewer's sensibilities.
Details
The composer of the soundtrack of our lives is once again being honored at the Palau with three sessions of powerful symphony. Superman, E.T., Saving Private Ryan, Hook, J.F.K, Star Wars, Schlinder's List and other legends of the seventh art. Resplendent music for an afternoon of heroes in the modernist music box by the Orchestra Simfònica del Vallès.