Description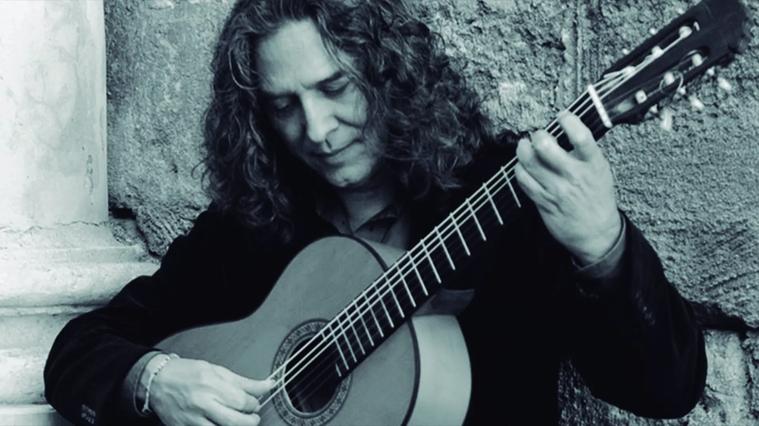 Performers
Tomatito, guitar
José del Tomate, second guitar
Kiki Cortiñas, cante (vocals) and claps
Zambullo, cante (vocals) and claps
Tete Fernández, baile (dancer)
Israel Suárez Piraña, percussion

Special guest: La Fabi
Details
Warning (13/01/2021): The TOMATITO concert at the 52nd Voll-Damm Jazz Festival in Barcelona has been postponed again due to the latest resurgence of the coronavirus epidemic and the consequent health restrictions. The new date is Wednesday, May 26, 2021 at 8 pm, at the Palau de la Música Catalana.
* Tickets already purchased will be valid for the new date. We ask that, if possible, you maintain your seats, thus guaranteeing the same location at the concert.
* Those who are unable to attend the new date may request a refund of the amount of tickets by going to the channel where they were purchased before January 27th. If you bought them on The Project channel, write to [email protected] indicating the full name and reference number of the purchase.