Titan Symphony by Mahler
Liviu Prunaru & OCM
Description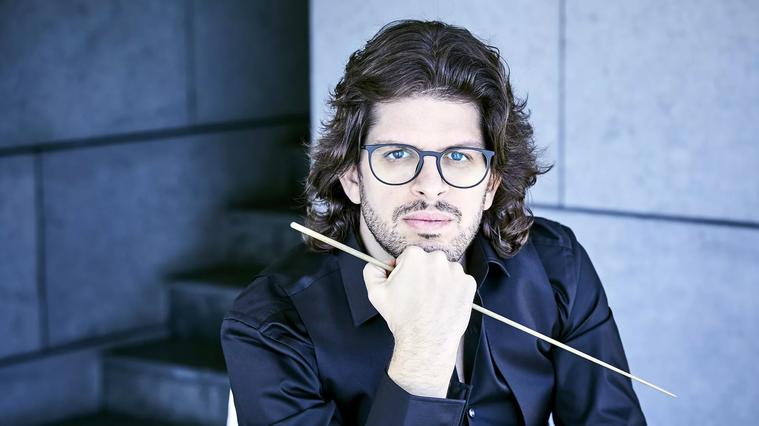 Performers
Liviu Prunaru, violin
Orquestra Simfònica Camera Musicae
Tomàs Grau, conductor
Program
F. MENDELSSOHN: Concert for violin and orchestra, op. 64
G. MAHLER: Symphony no. 1, "Titan"
Details
Simmering
Mendelssohn had promised his friend, the violinist Ferdinand David, that he would write a concerto for him. It took him six years to keep his word (in 1844) but it was worth it. The considered "most classic of all the romantics" included some novelties in this concerto that later composers were influenced by: it is the violin, and not the orchestra, which introduces the first theme of the first movement and the cadence is not at the end. The soloist also acts as an accompanist of the orchestra on many occasions.
Mahler also took time to write his first symphony (1884 to 1888). It is inspired by the work of Jean Paul, entitled Titan. It is not a symphonic poem but a reflection of the emotions, humour and drama that he lived with his reading. The sound of a cuckoo that introduces the clarinet in the first movement as well as the waltz rhythm of the second portray his love for nature and the memories of childhood and youth. The funeral march of the third with a reworking of the song Frere Jacques musically draws the picture of Callot, in which some animals attend the burial of a hunter. The energetic fourth movement serves as a triumphant finale.