The Gospel Viu Choir
—Non Stop Gospel 20
Description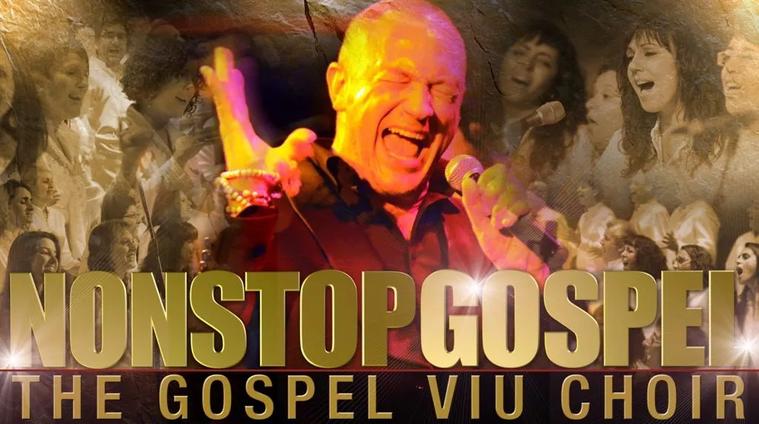 Performers
The Gospel Viu Choir, voices
Xavier Raurich, keyboard
Àngel Valentí, drums
Tomàs Frauca, guitar
Alexandre Rexach, bass
Xavier Yelo, technical producer
Moisès Sala, producer and director
Details
The Gospel Viu Choir begins a national tour to celebrate twenty years on the stage, presenting Non Stop Gospel 20, a concert that captures the most striking and iconic moments of their previous shows (Marchin' to Freedom [2004], The Gospel X-perience [2006], The Gospel X-perience in Symphony [2008], Spirituals [2010], Non Stop Gospel [2012], Reload [2014], Gospelizing [2017] and Vida [2020]).
The Gospel Viu want everyone in the audience to be able to enjoy the emotions of the memories and moments that have marked the ensemble over the past twenty years, and that have defined them as a leading musical project since 2006 (sharing gospel and stirring up emotions all over the world: 15 countries and 4 different continents, from large cities to small towns, singing about love and tenderness through smiles, hard work, tears, challenges and more).
The Gospel Viu take to the stage at the Palau de la Música with Non Stop Gospel 2.0, an ode to life, a gospel experience that marks a certain period and style of its own.
"Dreaming is easy, acting is difficult; but putting dreams into action is the most wonderful thing in life" (Moisès Sala)
Special offer
Guided tour (5.30 pm) + Concert (19 h)
Enjoy a tour to discover the history and construction of the only modernist World Heritage Hall by UNESCO (5.30 pm), and a concert (7 pm)
Special price of € 25.