The Four Seasons by Vivaldi
Description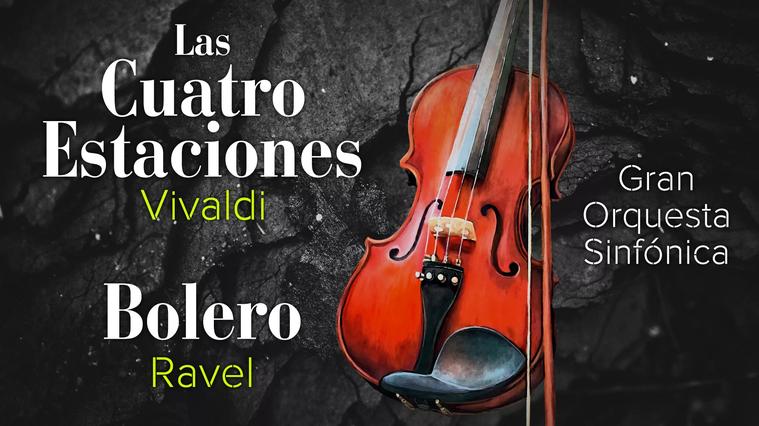 Program
VIVALDI: The Four Seasons
PACHELBEL: Canon
Details
With this work, Vilvaldi wanted to capture in music the feelings that awoke in him the seasons of the year. The violins, string orchestra and the continuous bass are able to imitate the song of the birds, the characteristics of the shotgun, the barking of dogs, the murmuring of the water streams... It is an example of descriptive or programmatic music, very popular in the baroque period (although Vivaldi surpassed it), incorporating musical innovations and endowing it with a great freshness and expressive force.
Within the vast compositional production of Antonio Vivaldi, The Four Seasons is his most famous and widespread work. The four scores (Spring, Summer, Autumn and Winter) are part of a set of twelve concertos for violin and orchestra released in Amsterdam in 1725.
In its premiere the work was enthusiastically received, although it was from the second half of the nineteenth century when these four pieces were included in innumerable concerts and record productions, and they crossed the limits of classical music to conquer the favor of all kinds of public.