The fight of those who were forgotten
Radio, women, music and memory
Description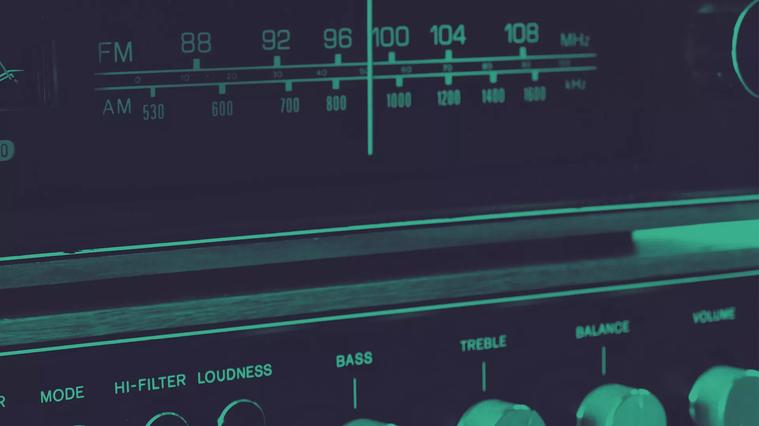 Performers
Idea, script and narration
Victòria Palma
With
Gemma Nierga, Raquel Sans, Elisenda Roca, Enric Calpena and Martín Llade
Direction
Clara del Ruste
Sound design
Marc Urrutia
Scenography
Juli Sanjuan
Details
The Petit Palau will become a radio studio to do, live, a program dedicated to three women in the history of music. Written from the experiences and reflections of the protagonists, and in the company of a character linked to their lives, the text will explain different sides of the same story. A project devised and written by the musicologist and journalist Victòria Palma, directed by Clara del Ruste and starring well-known and beloved voices from radio and television such as journalists Gemma Nierga, Raquel Sans, Elisenda Roca, Martín Llade and Enric Calpena.
Do you know who is the interpreter who was forced to leave the stage for not disturbing the career of her brother? Have you heard about the enigmatic and unique patron of one of the great Russian musicians? Or perhaps, you don't even imagine, that behind some of the most universal scripts in the history of music was a woman hiding?
With them we will delve into history to extract life lessons.
This is El combat de les oblidades (The combat of the forgotten ones). Radio, women, music and memory!