Talk to Steven Isserlis
Moderated by Bernard Meillat, music consultant at the Pau Casals Foundation
Description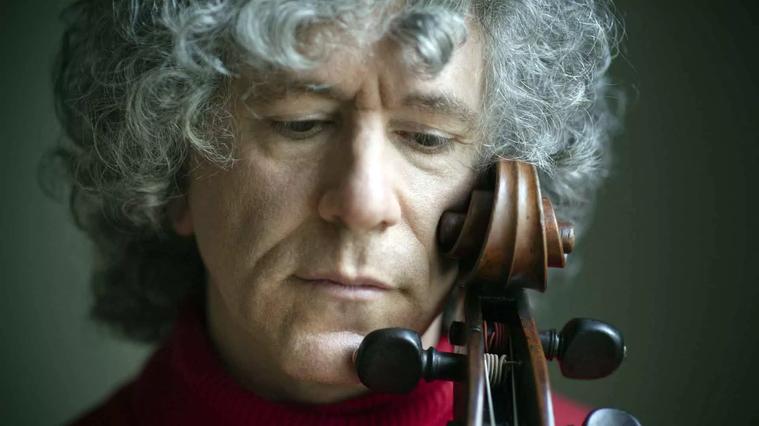 Details
As part of the Pablo Casals Day-Barcelona 2022, the Pau Casals Foundation, with the support of the Fundació Orfeó-Català Palau de la Música Catalana, proposes a meeting with the prestigious cellist Steven Isserlis.
Steven Isserlis will talk about his musical career and other activities, as a writerand teacher. He will comment on two short videos of Casals and explain how Pablo Casals can be a source of inspiration for the cellists today.
The meeting will be moderated by Bernard Meillat, musical advisor of Pau Casals Foundation. All musicians and music lovers are invited to attend and participate and at theend of the event, Isserlis will answer the questions of the audiences and it will bebroadcast on the YouTube Channel of the Pau Casals Foundation.
On Wednesday, June 15th at 8 pm, Steven Isserlis will also offer a concert at the Palau de la Música Catalana, accompanied by pianist Connie Shih