Speculative intimacy
with Alicia Kopf
Description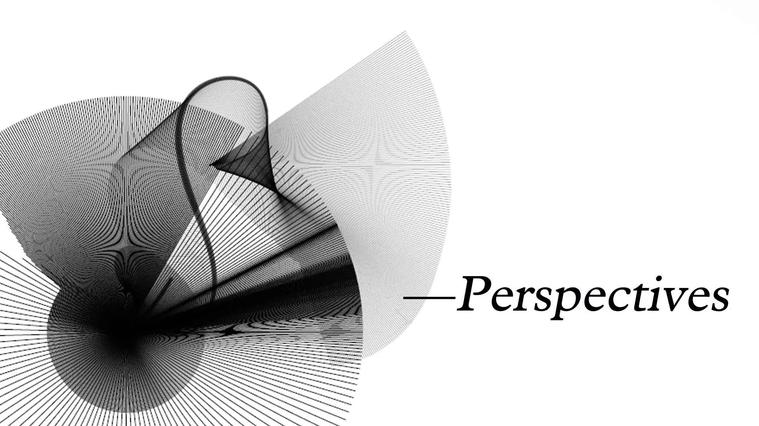 Performers
Alicia Kopf, writer and a multidisciplinary artist
Program
A perspective about affections, intimacy and artistic performance.
Speculative Intimacy names the art project that Alicia Kopf has been working on in recent years and which starts off with the gravitational interaction between the bodies. It explores, from an intersubjective perspective, how new stories originate in family and loving relationships, across different genders, between human and non-human, and on diverse scales, and more. In this session, incorporating the experience of confinement in domestic space, Alicia Kopf will rethink the concept of intimacy.
Details
With the collaboration of
Notice (5/2/2021): In order to be able to have an optimal scenic approach and access to the public that do not occur with the current conditions of containment of the COVID-19, the session of February 10 has been postponed until on July 15th. The same tickets will be valid.
Attention: People who have bought tickets and wish to get the money back or exchange them for another Foundation concert, can request it through this form