Sir John Eliot Gardiner & Orchestre Révolutionnaire et Romantique
'Symphonies no. 8 and 9 'by Beethoven
Description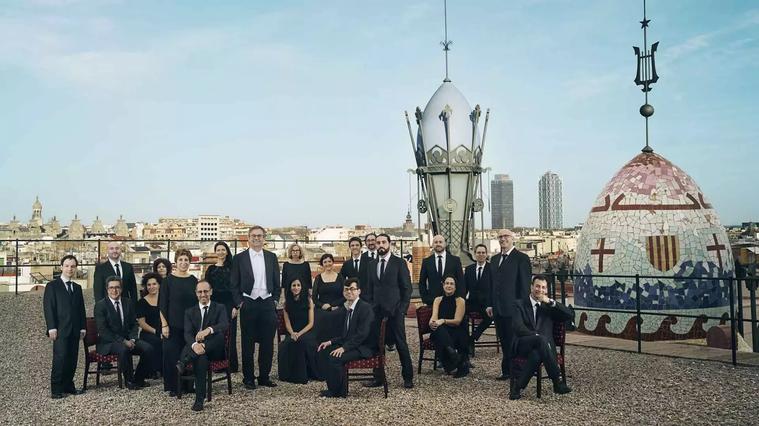 Performers
Lucy Crowe,soprano
Jess Dandy, alto
Ed Lyon, tenor
Tareq Nazmi, bass
Monteverdi Choir
Cor de Cambra del Palau de la Música (Simon Halsey, artistic director; Xavier Puig, principal director)
Orchestre Révolutionnaire et Romantique
Sir John Eliot Gardiner, conductor
Program
L. VAN BEETHOVEN: Symphony no. 8, in F major, op. 93
L. VAN BEETHOVEN: Symphony no. 9, in D minor, op. 125 "Choral"
Details
The performance of all the Beethoven Symphonies constitutes an extraordinary experience. This invaluable collection of works has a unique place in the history of music; it became a treasure that inaugurated a new standard, a major revolution that towered over anyone who dared to write in this genre.
Relying on Sir John Eliot Gardiner as the interpreter of these works with the Orchestra Révolutionnaire et Romantique is a genuine privilege that only five cities in the world, including Barcelona, will enjoy. It is a great chapter in his personal love story with Barcelona. Nine symphonies in five days, with one of the great directors of our time; immerse yourself in a genius who changed everything: music, artistic excellence, the audience and the world. A point in time and yet everlasting. The swings of fortune, the joy of friendship, songs of nature, imperial compositions... a complete Beethoven.