Sílvia Pérez Cruz
Farsa (género imposible) - Sola
Description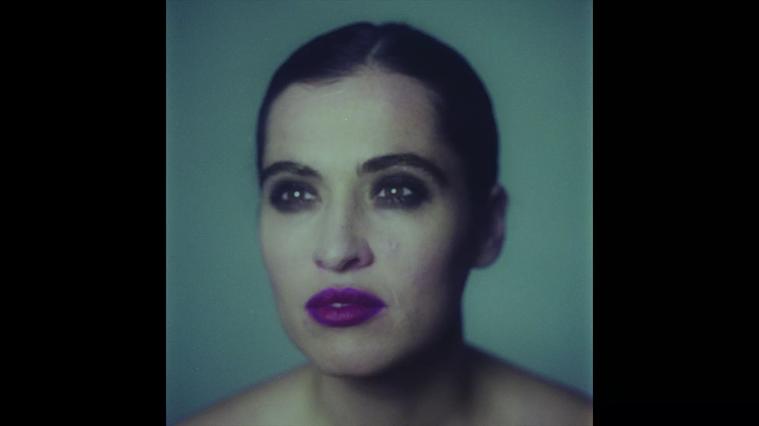 Performers
Sílvia Pérez Cruz, vocals and guitar
Details
Notice (06/11/2020): In relation to the postponement already announced, the concert of SÍLVIA PÉREZ CRUZ ´Farce (impossible genre) ´ - Alone at the 52nd Voll-Damm Jazz Festival in Barcelona will take place on January 30, 2021 at the Palau de la Música Catalana.
* Tickets already purchased will be valid for the new date. We ask that, if possible, you maintain your seats, thus guaranteeing the same location in the concert.
* Those people who cannot attend the new date may request a refund of the amount of tickets by going to the channel where they were purchased with a maximum period of 14 days. If you bought them on The Project channel, write to [email protected] indicating the full name and reference number of the purchase.