"Schumann & Schumann: ambivalence". With Carlos Calderón
Music outreach conferences
Description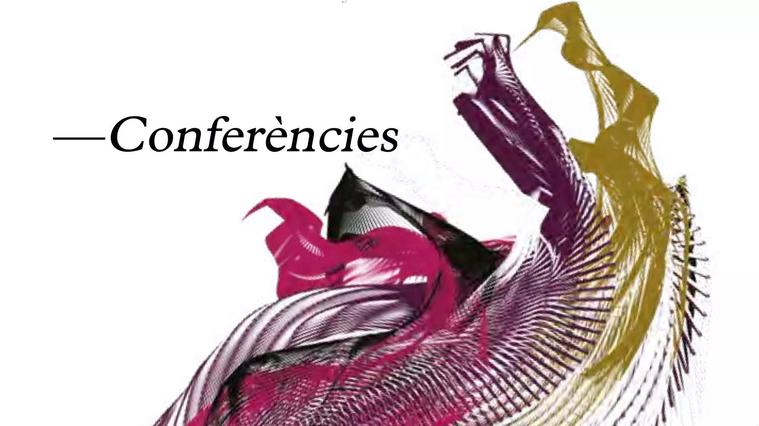 Performers
Carlos Calderón, doctor of humanities and music educator
Program
The serene Schumann and the mad Schumann. The Schumann musician and the multifaceted Schumann. The real Schumann and the fictional Schumann. The chamber chamber Schumann and the symphonic Schumann. The Schumann classic and the fantasy Schumann. The Schumann, Robert. And Schumann, Clara. How many Schumann are we able to analyze in perspective?
Details
Schumann Integral Pack
An immersion in the genius of the most romantic of composers with a 25% discount on the price of tickets. Schumann's complete symphony (in two concerts) with the Mahler Chamber Orchestra conducted by Daniele Gatti in the Conceert Hall, and two informative lectures with Carlos Calderón in the Petit Palau.