Rock the Opera – Barcelona
Description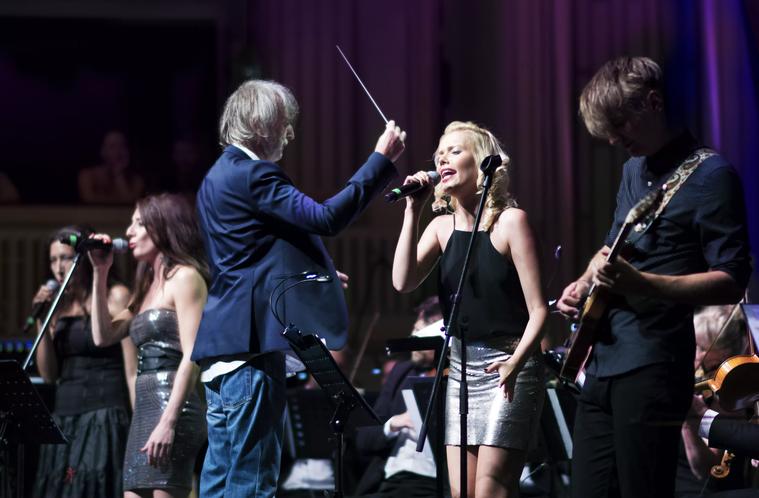 Performers
Conductor: Friedemann Riehle
Orchestra: The Prague Philharmonic Orchestra
Soloists: Leanne Jarvis (UK), Marketa Poulickova (CZ), Niki Zdravkov (BU)
Drums: Franta Hönig (played with Frank Zappa)
Guitar: Rony Janecek
Details
Rock the Opera, the international symphonic Rock show, named after its debut in the Vienna State Opera, is coming for the first time to  Barcelona!
Enjoy in the beautiful Palau de la Música Catalana the outstanding symphonic orchestrations from Queen - Don't Stop Me Now, We Are the Champions, The Show Must Go On; Pink Floyd – Wish you Were Here and songs from the Dark Side oF the Moon Album, Led Zeppelin – Stairway to Heaven, Deep Purple – Smoke on the Water, Highway Star, and many others!
Let's Rock the Palau!