Ravi Ram - "Joy"
Mantra & Worldmusic "Sounds for the soul"
Description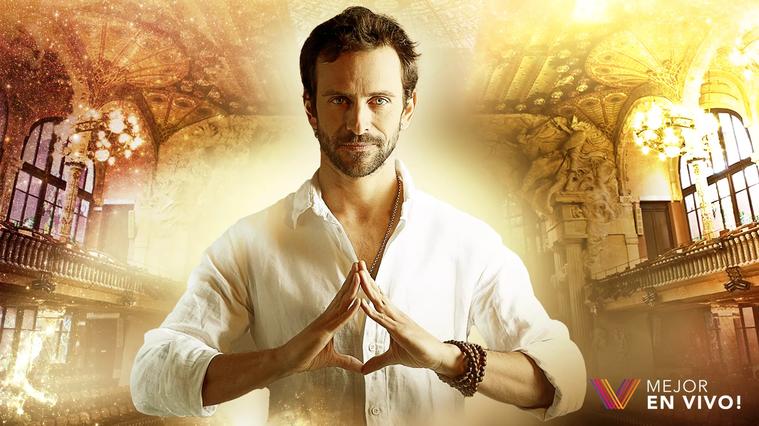 Performers
Ravi Ram, vocals, guitar and hang
Miguel Hiroshi, percussion
Ana Fernández, violin
Sergio Pakandé, keyboards
Anna Casasola and Tomeu Juan Fuster, choirs
Details
A journey through musical landscapes from all over the planet, sound textures that caress the soul and awaken sensations and emotions through the senses. An experience that goes beyond a concert, all around the songs of different traditions, from the mantra to the medicinal, through the diffonic song or sounds that are totally unknown because they say that "they are not part of this world". A surprising concert that touches the heart for its beauty and elegance. In addition, it has the participation of the public that, at certain times, is invited to sing.