Pires, Gulbenkian Orchestra & Castro
—Piano Concerto no. 2 by Chopin
Description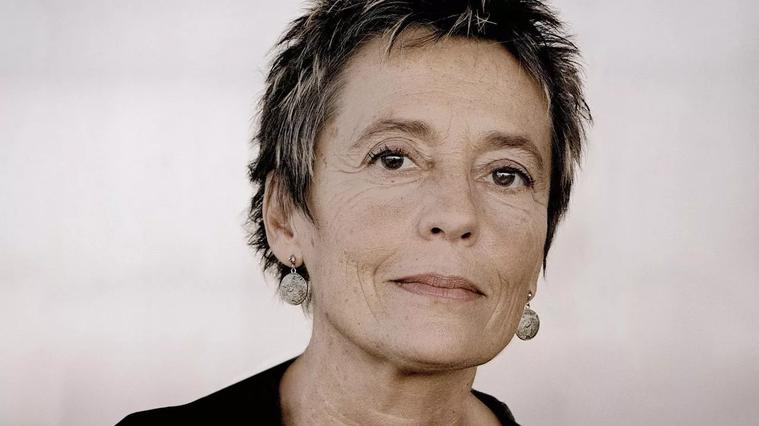 Performers
Maria João Pires, piano 
Gulbenkian Orchestra
Ricardo Castro, conductor
Program
P. Amaral: Deux portraits imaginaires
F. Chopin: Piano Concerto no. 2, in F minor, op. 21
C. Debussy: La Mer
Details
The legendary pianist Maria João Pires returns to the Palau 100 concert series at the Palau de la Música Catalana with Chopin's Piano Concerto No. 2, accompanied by the Gulbenkian Orchestra under the baton of director Ricardo Castro. The programme is rounded off with a contemporary chamber piece, Deux portraits imaginaires, which was commissioned from Portuguese composer Pedro Amaral by Casa da Musica in 2013, and La mer by Debussy, which the composer described as "three symphonic sketches". 
Musical perspectives, by Ana María Dávila
Due to problems with travel restrictions, motivated by Covid, the director for the entire European tour will be Ricardo Castro instead of Tatsuya Shimono.