Philippe Jaroussky, countertenor
Treasures of the Baroque
Description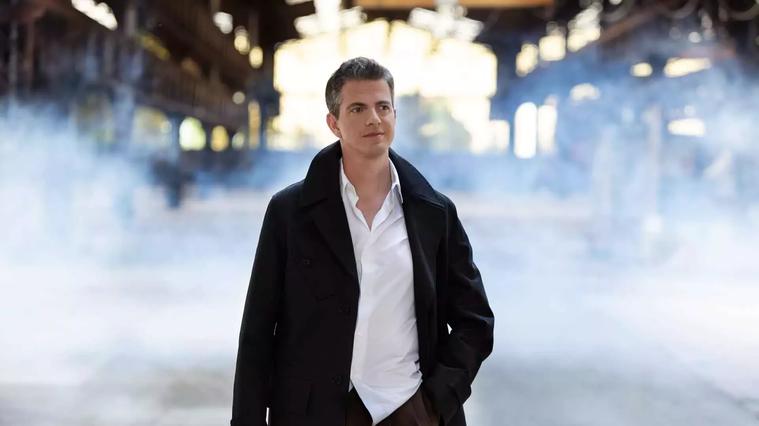 Performers
Philippe Jaroussky, countertenor and conductor
Ensemble Artaserse
Program
Aria by HÄNDEL, VIVALDI, CALDARA and PORPORA
Details
With the depth of experience that allows him to achieve the boldest sounds and the most dangerous pyrotechnics, Philippe Jaroussky has amassed an extremely wide repertoire: it extends from the refinement of Baroque, to the exploration of French mélodie, German lied and contemporary opera. After a sellout performance on his last visit to our modernist temple, in this new season he will bring to the Palau de la Música Catalana two very special programs.
The first program will focus on the Lieder of Schubert and Schumann written for countertenor, accompanied by the pianist Jérôme Ducros (14.01.20).
The second program will be entirely dedicated to unveiling the treasures of the Baroque, such as Haiasdel, Vivaldi, Caldara and Porpora arias, accompanied by the Artaserse Ensemble (21.05.20).
Are you ready for the arrival of this whirlwind of emotions?
---