Philippe Herreweghe
Saint John's Passion by Bach
Description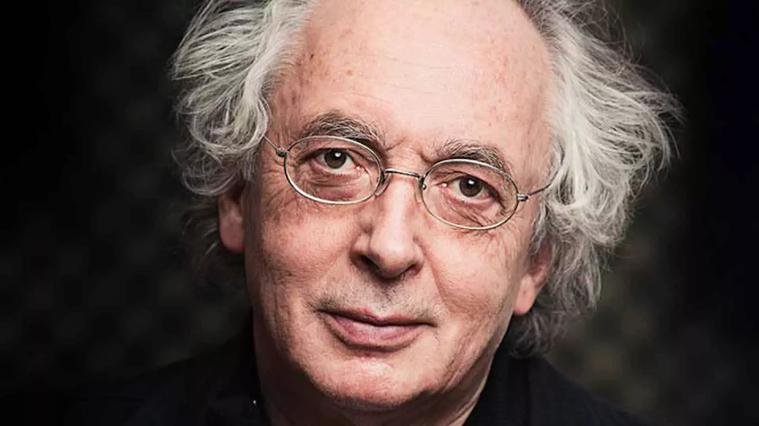 Performers
Collegium Vocale Gent
Philippe Herreweghe, conductor
Program
J. S BACH: Saint John's Passion, BWV 245
Details
This season brings to an end Philippe Herreweghe's long-term project with the two great Passions of the Cantor of Leipzig: the Passion according to Saint Matthew and the Passion according to Saint John; two major works in music history and both of them monumental sounds. Herreweghe, a great champion of Bach, brings an interpretation of these works which is  articulate, transparent and transformative.
Philippe Herreweghe directs the Collegium Vocale in Bach's Passion according to Saint John, the first of the five Passions that the Baroque master wrote and possibly the first great work corresponding to a new period in which Bach enjoyed his appointment as Cantor of Saint Thomas Church in Leipzig.
This is a liturgical work of great dramatic force, with an impressive and extraordinary musical richness, accompanied by somewhat abstract and philosophical texts, where the concept of ​​love permeates the narrative and highlights the more human side of Jesus Christ.
Collegium Vocale specializes in German Baroque music and more specifically in the choral works of Bach. The formula for success that has accompanied the ensemble throughout its existence -2020 marks the fiftieth anniversary of its foundation- is a repertoire that combines Renaissance polyphony, classical and romantic oratorios, as well as contemporary music.
---