Description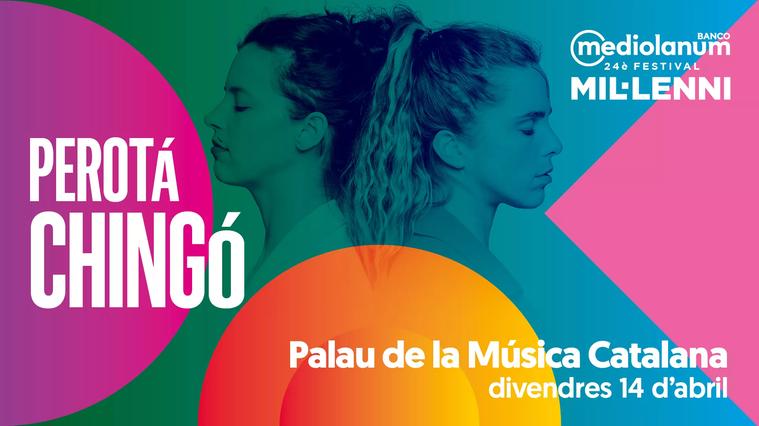 Details
A summer sunset and a warm atmosphere prompted the recording of Ríe Chinito, the first song of Perotá Chingó, back in 2011. From this moment on, nothing would be the same for Julia Ortiz and Lola Aguirre.
After becoming a true Youtube phenomenon, their musical project began a brutal growth that took them on tour around Latin America and Europe. Since then, they have been playing in more than 20 countries, including Brazil, Chile, Mexico, Spain, Denmark or the UK. Through this 11 years journey, they have met so many important artists like Djavan, Lenine, Chico César, Fernando Cabrera, Joss Stone, Anita Tijoux, Chambao, Juan Campodónico, Natiruts, Juana Molina or Walter Ferguson, among others.
Their music flows between folk, acoustic rhythms and the newest electronic beats. Their proposal is an introspective trip that celebrates transformation and naturalistic fusion.