Paul Lewis & OCM
Complete Concerts for piano and orchestra by Beethoven (II)
Description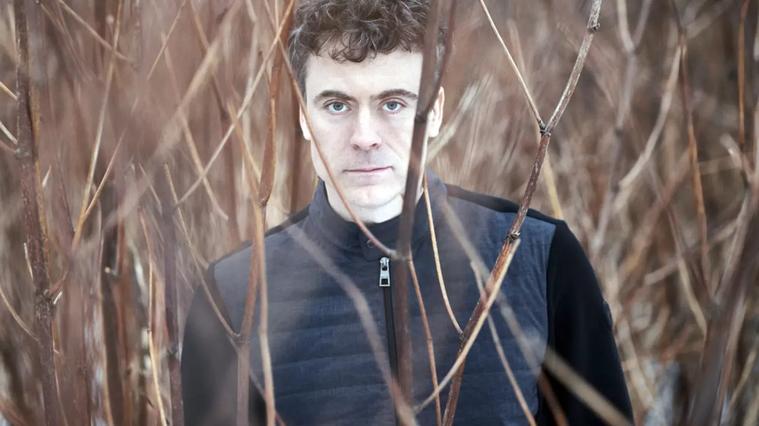 Performers
Paul Lewis, piano
Orquestra Simfònica Camera Musicae
Tomàs Grau, conductor
Program
L. VAN BEETHOVEN: Concert for piano and orchestra no. 1, Do major, op. 15
L. VAN BEETHOVEN: Concert for piano and orchestra no. 5, Mi b major, op. 73, "Emperor"
Details
Listen to a retrospective
Observing the stylistic evolution of one of the greatest composers in the history of music is a great opportunity. Following in the footsteps of Mozart, who had opened the way to a new relationship between soloist and orchestra by distributing the virtuosity between them, Beethoven wrote his first concert at 17 years of age and the last at 41. In the course of his lifetime time he maintained some characteristics (they all have three movements, the first is fast in the form of Allegro de sonata, the second is slow and the third is fast in the form of Rondeau) but introduced important novelties that demonstrated his maturity as a composer and as a pianist.
Listening to the numbers 2, 3 and 4 in the first session, and 1 and 5 in the second session will allow us to keep track of the following elements as they progress chronologically: the increase in orchestral strength, the dynamic contrasts and the use of all the extension of the piano; number 3 is the only one in a minor mode and in which he refers expressly to Mozart using a theme of his 24th  Concerto; number 4 is the first in which the piano, instead of the orchestra, introduces the themes of the first movement, and number 5, subtitled "Emperor" by its English publisher is, effectively, a concerto that is well above those of its contemporaries.