Orquestra Simfònica del Vallès & Cor de Cambra del Palau
—150th anniversary of the birth of Amadeu Vives
Description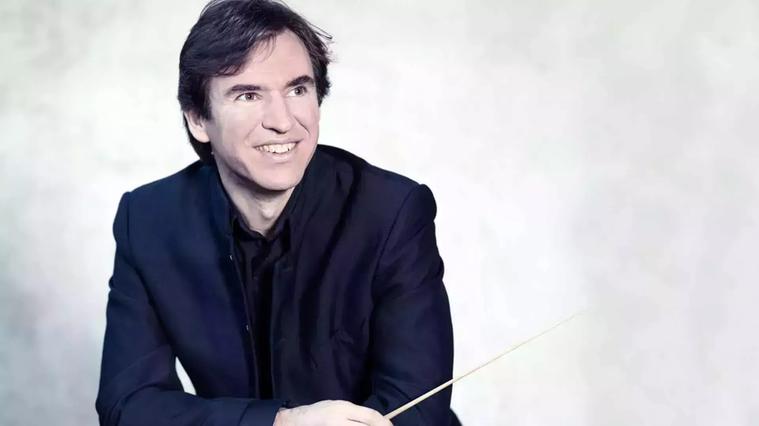 Performers
Josep Bros, tenor
Isabella Gaudí, soprano
Belén Cabanes, castañuelas
Cor de Cambra del Palau de la Música (Simon Halsey, artistic director)
Cor Amics de l'Òpera de Sabadell
Orquestra Simfònica del Vallès 
Xavier Puig, conductor
Program
Selection of romances and zarzuela duets by Amadeu Vives: Maruxa, Doña Francisquita, Bohemios, etc.
Details
The Orquestra Simfònica del Vallès and the Palau de la Música's chamber choir, the Cor de Cambra, commemorate the 150th anniversary of the birth of Amadeu Vives, one of the founders of the Orfeó Català and, therefore, indirectly, of the concert hall—although when the Palau was built he had already moved to Madrid, where he triumphed with his zarzuelas. For this reason, the concert programme contains a selection of romances and duets including some of the most iconic titles in the genre, such as Maruxa, Doña Francisquita and Bohemios, performed by soloists Isabella Gaudí and Josep Bros.
Special offer
Guided tour (5.30 pm) + Concert (19 h)
Enjoy a tour to discover the history and construction of the only modernist World Heritage Hall by UNESCO (5.30 pm), and a concert (7 pm)
Special price of € 25.