Orquestra Simfònica Camera Musicae
Gábor Takács-Nagy & OCM
Description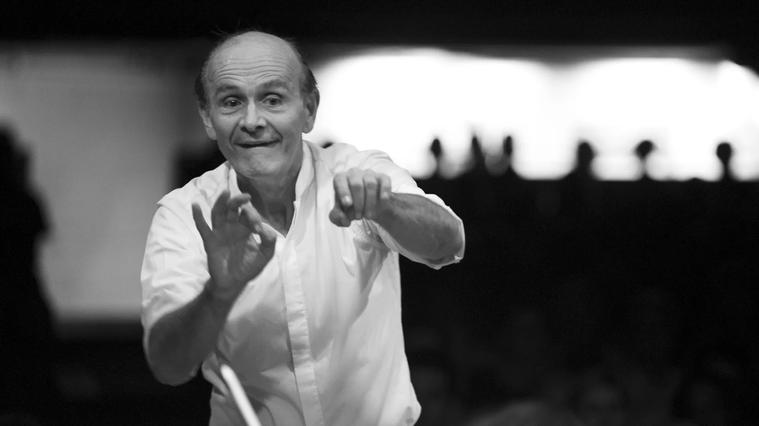 Performers
Daniel Kharitonov, piano
Orquestra Simfònica Camera Musicae
Gábor Takács-Nagy, conductor
Program
P. I. TXAIKOVSKI: Concert for piano and orchestra no. 1, op. 23
L. VAN BEETHOVEN: Symphony no. 6, op. 68, "Pastoral"
Details
Human and natural experiences
During Christmas 1874, Tchaikovsky showed Nicolái Rubinstein the piano concerto he had written. He did not like the hard, cold reaction of his friend. But his criticisms did not fall on deaf ears and Tchaikovsky decided to rewrite passages and modify some melodies. Rubinstein did not premiere the play but he played it a lot and contributed to its projection. The novelties of this composition, in addition to the teaching of its author, are that the first movement has three themes, although it only develops the second and the third; the second movement is slow but it has a Scherzo in the centre, and the third is a Rondo that includes a diabolical passage of octaves for the pianist.
Beethoven was not only the bad-tempered, vehement and bitter artist who we usually think about, but he was also a positive and jokey person who enjoyed a walk in the country. His Symphony number 6 is influenced by a musical portrait of the nature of the composer Justin Heinrich Knecht and both tried to reflect the same: field; stream, birds; shepherds; storm; joy and gratitude, but in a different way. The titles of the movements seek to evoke rural memories and also show that nature gives us a space for celebrations and surprise us with a storm, like life itself.