Nox Borealis
—Audio-visual installation
Description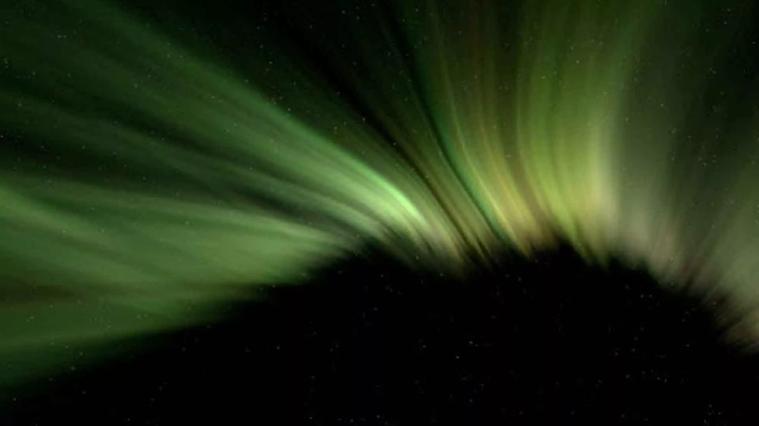 Performers
Jean-Baptiste Barrière, visual artist
Program
K. Saariaho: Lichtbogen
Details
"Nox Borealis" is a musical and visual installation which finds its inspiration in the piece "Lichtbogen" by Kaija Saariaho.
"Lichtbogen"(1986), arches of light in german, is a piece for instrumental ensemble (9 musicians) and live-electronics, that Kaija Saariaho composed after a journey, in 1986, beyond the polar circle, where she could witness with Jean-Baptiste Barrière, the magical and enigmatic spectacle of aurora borealis unfolding in the sky.
For "Nox Borealis", from a multitracks studio recording of Lichbogen, which they have remixed, processed and spatialized on eight tracks around the audience, Saariaho and Barrière have imagined a visual dimension, with synthesis of abstract images.
Starting from this reflexion on aurora borealis and from the analysis of musical forms and more specifically of timbres in "Lichtbogen", this visual part sketches a speculative work about the exploration of crossed relations of music and image, through an exploration of light and color.