musicAeterna & Currentzis
—Tchaikovsky's 'Pathetic'
Description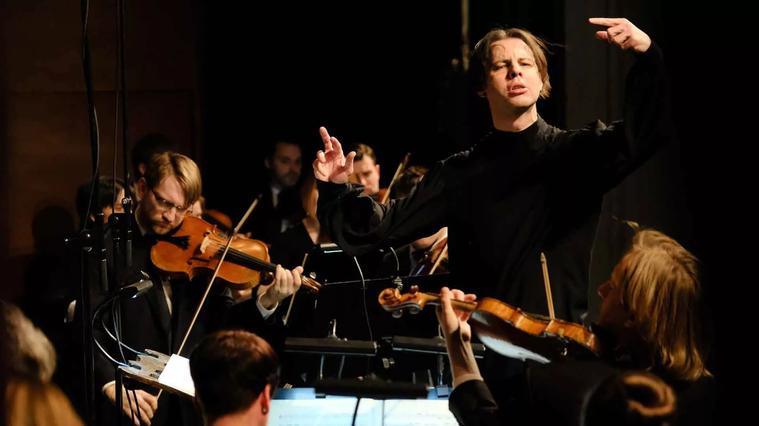 Performers
musicAeterna
Teodor Currentzis, conductor
Program
R. Strauss: Metamorphosis
P. I. Tchaikovsky: Symphony no. 6, in B minor, op.74, "Pathetic"
Details
One of the most charismatic, iconoclastic and idolised conductors of the present moment. Teodor Currentzis, the enfant terrible of orchestra conducting, returns to the Palau at the head of his music ensemble musicAeterna. 
An opportunity to hear a live performance of Tchaikovsky's unusual Pathétique conducted by Teodor Currentzis. His album, released in 2011 by Legacy, is considered one of the best ever.  
The programme includes Richard Strauss' sad and desperate work Metamorphosen. A commemorative work composed towards the end of World War II following the destruction of the National Theatre in Munich and which, ultimately, was dedicated to all the bombed opera houses and culture devastated by the war.