Music for Peace - Lords of the Sound
Description
Warning
Notice (11/05/2022): Due to the beneficial nature in favor of Ukraine, and due to the current situation in the country, unfortunately, this concert has to be canceled.
The amount of tickets purchased will be refunded by contacting [email protected]. Sorry for the inconvenience.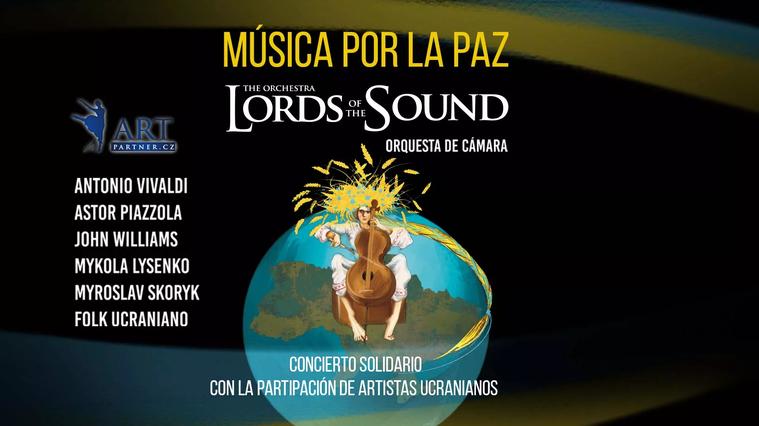 Information and tickets
Dates and tickets
20 May 2022

Fri

19:30 h

Petit Palau

Cancelled
Production information
Approximate:
100 minutes (aprox)
Other ways to purchase your tickets:
Phone
T. 932 957 207
Ticket Office
[email protected]
c/ Palau de la Música, 4-6, 08003 Barcelona
Monday to Saturday: from 9 am to 9 pm.
Sunday and public holidays: from 9.30 am to 1 pm and 2 hours before the concert (for sale day).