Morricone and other greats of cinema
Description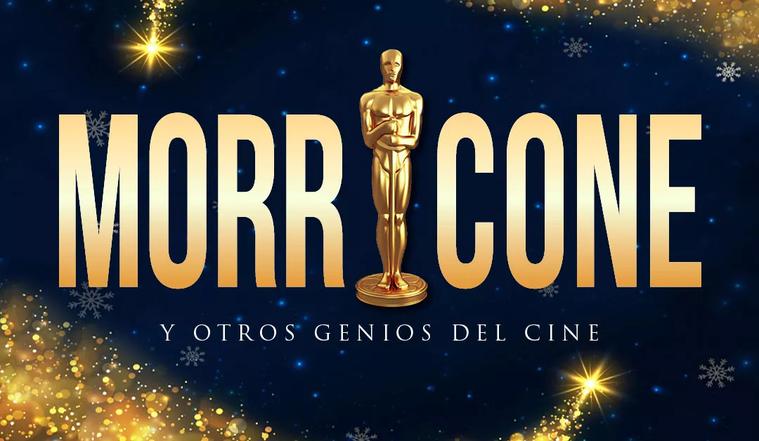 Performers
Delica Chamber Orchestra

Program
J. Lunn: Downton Abbey
J. Barry: Memorias de Africa
E. Morricone: Malena
N. Rota: El Padrino
E. Morricone: Rabbia e tarantella
N. Rota: Amarcord
N. Piovani: La vida es bella
E. Morricone: Cinema Paradiso
E. Morricone: Chi mai
J. Horner: Braveheart
E. Morricone: Gabriel's oboe (La Misión)
J. Horner: Leyendas de Pasión
R. Djawadi: Juego de Tronos
J. Williams: Lista Schindler
H. Zimmer: Piratas del Caribe
E. Morricone: El bueno, el feo y el malo
E. Morricone: The Ecstasy of Gold

Details
Note: Due to the current situation, arising from COVID-19, the concert scheduled for September 28 and November 16 has been rescheduled for December 21, 2020. The same tickets will be valid.
Attention: People who have bought tickets for this concert and wish to recover the money or exchange it for another concert, can request it at the Palau Box Office by email at [email protected]
Your requests for refunds or any other issues related to our activities will be dealt with as soon as possible. We appreciate your understanding and ask you to apologize for any inconvenience.