Description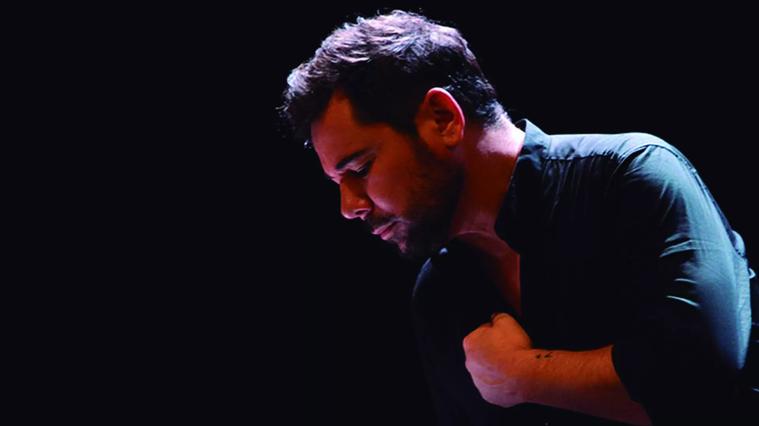 Performers
Miguel Poveda, vocals
Joan Albert Amargós, musical direction and piano
Jesús Guerrero, guitar
Paquito González, percussion
Details
Notice (19/11/20): The postponed concert of MIGUEL POVEDA at the 52nd Voll-Damm Jazz Festival in Barcelona will take place on February 17, 2021 at the Palau de la Música Catalana.
* Tickets already purchased will be valid for the new date. We ask that, if possible, you maintain your seats, thus guaranteeing the same location at the concert.
* Those who are unable to attend the new date may request a refund of the amount of tickets by going to the channel where they were purchased before December 3. If you bought them on TheProject channel, write to [email protected] indicating the full name and reference number of the purchase.