Meeting #3. Classic Origins
by MUSICoLòGICS
Description
Warning
Aviso (03/11/2020):: ollowing the instructions of the Generalitat of Catalunya in relation to the measures of prevention of the coronavirus and in order to contribute to its containment, the Palau de la Música Catalana postpones all concerts and conferences scheduled between March 12th and 26th, both included.
Regarding the concerts organized by the Orfeó Català-Palau de la Música Catalana Foundation, we are working to find new dates for the postponed concerts or cancel them definitively if it is no possible.
Attention. As for the concerts organized by the OC-PMC Foundation, the same tickets will be valid for the new dates. The OC-PMC Foundation will announce them as soon as possible. People who have bought tickets and wish to get a refund or exchange them for another concert of the Foundation, should contact the box office via email taquilles@palaumusica.cat and they will proceed with the request.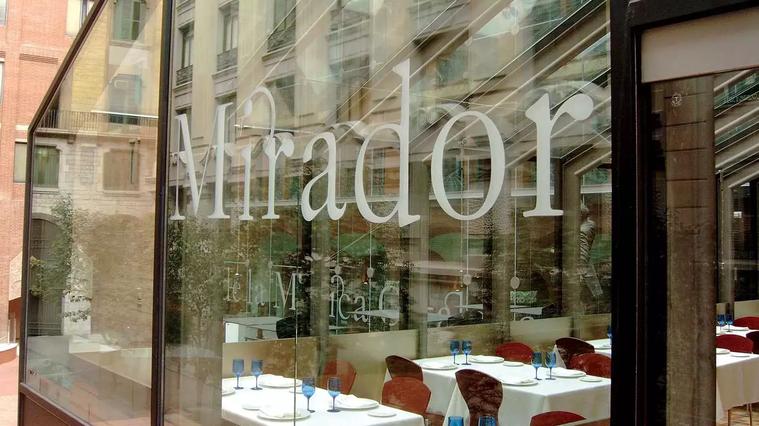 Performers
By Maria José Anglès (MUSICoLòGICS)
Related programming
Philippe Herreweghe
Saint John's Passion by Bach
19 of march 2020
20:00 h
Concert Hall
+ info