Meeting #3. Classic Origins
by MUSICoLòGICS
Description
Warning
Aviso (03/11/2020): Due to the extraordinary measures imposed by the state authorities in containing the virus COVID-19, the Palau de la Música Catalana is forced to close its doors and postpone/cancel upcoming concerts and activities until further notice.
Due to the unavailability to find a new date, therefore this conference has been cancelled.
Attention. As for the concerts organized by the OC-PMC Foundation, the same tickets will be valid for the new dates. The OC-PMC Foundation will announce them as soon as possible. People who have bought tickets and wish to get a refund or exchange them for another concert of the Foundation, should contact the box office via email [email protected] and they will proceed with the request.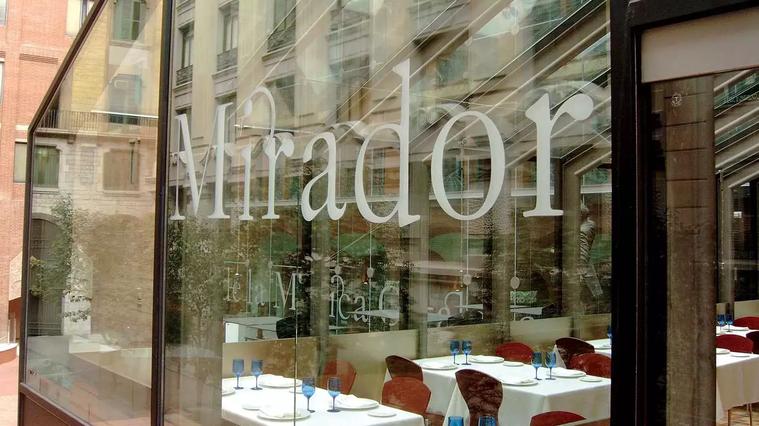 Performers
By Maria José Anglès (MUSICoLòGICS)
Related programming
Philippe Herreweghe
Saint John's Passion by Bach
19th March 2020
20:00 h
Concert Hall
+ info