Meeteng between Blanca Llum Vidal and Joan Magrané
"Aquest amor que no és u"
Description
Warning
Note (04/24/2020): Due to the extraordinary measures imposed by the state authorities in containing the virus COVID-19, the Palau de la Música Catalana is forced to close its doors and postpone/cancel upcoming concerts and activities until further notice.
This activity is postponed until November 3, 2020. The same tickets will be valid.
Attention: People who have bought tickets and wish to get a refund or exchange them for another concert of the Foundation, should contact the box office by email at taquilles@palaumusica.cat
The requests for refund or exchange will be handled as soon as possible. We appreciate your understanding and apologize for any inconvenience caused.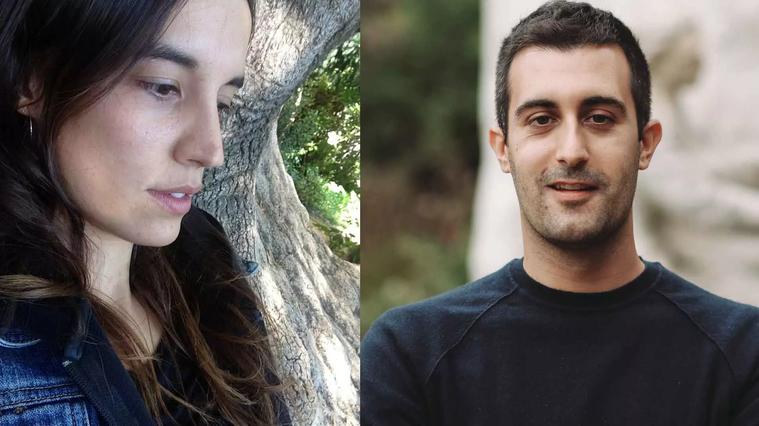 Performers
Blanca Llum Vidal, poet
Joan Magrané, composer
Kebyart Ensemble
Information and tickets
Dates and tickets
14 May 2020

Thu

19:00 h

Petit Palau

Date changed

3 November 2020

Tue

19:00 h

Petit Palau

Buy
Production information
Organized by:
Fund.Orfeó Català-Palau de la Música
Other ways to purchase your tickets:
By phone
93 295 72 07
Ticket Office
taquilles@palaumusica.cat
c/ Palau de la Música, 4-6, 08003 Barcelona
Opening hours: monday to saturday, from 9.30 to 21 h. Sundays and holidays, from 10 to 15 h and up to 2 hours before the concert (if there is one).