Meeteng between Blanca Llum Vidal and Joan Fontcuberta
"The life of desire"
Description
Warning
Note (04/09/2020): Due to the extraordinary measures imposed by the state authorities in containing the virus COVID-19, the Palau de la Música Catalana is forced to close its doors and postpone/cancel upcoming concerts and activities until further notice.
Due to the unavailability to find a new date, therefore this confference has been cancelled.
Attention: People who have bought tickets and wish to get a refund or exchange them for another concert of the Foundation, should contact the box office by email at [email protected]
The requests for refund or exchange will be handled as soon as possible. We appreciate your understanding and apologize for any inconvenience caused.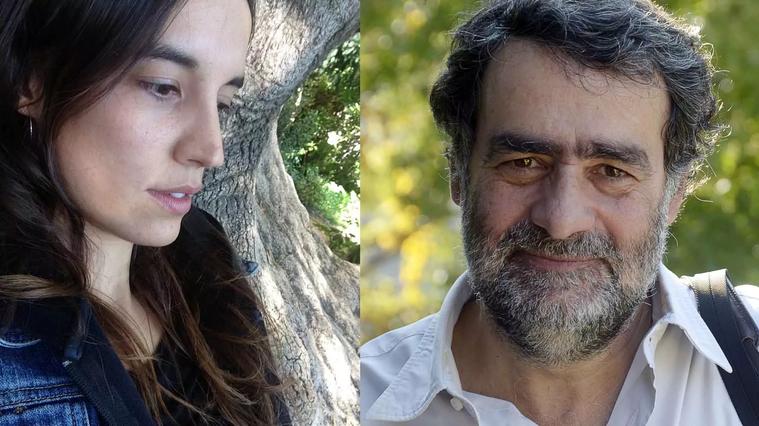 Program
Rhapsody of poems and choice of images to link words and post-photography.