MAGNIFICAT(s)
—Closing of the 10th Bachcelona Festival
Description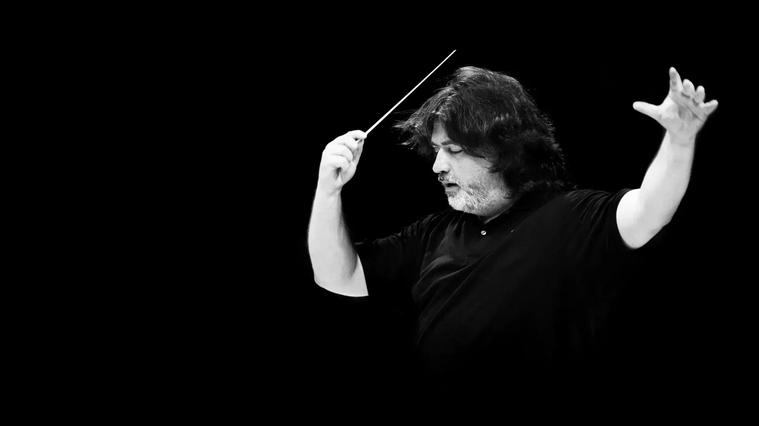 Performers
Soloists Salvat Beca Bach:
    Rita Morais, soprano
    Cristian Gil-Borrelli, contralt
    Daniel Thomson, tenor
    Ramiro Maturana, baritone
Cor Jove Nacional de Catalunya (CJNC)
Jove Orquestra Nacional de Catalunya (JONC)
Marc Díaz i Daniel Tarrida, organ
Manel Valdivieso, director
Program
J. Ch. Bach: Magnificat in C major, CW E22
C. Ph. E. Bach: Symphony in B flat major, H.658
J. S. Bach: Magnificat in D major, BWV 243
Details
A unique production, the result of the sum of the best young talent in the country, brings the 10th edition of Bachcelona to a close with an equally original programme, bracketed by two Magnificats by the Bach family: one by Johann Christian, at the beginning, and the more famous Christmas motet by his father, Johann Sebastian, at the end. A Symphony by Carl Philipp Emmanuel, second son of the Thomaskantor and a composer of a catalogue of works that are considered the precursor of Classical era, will make up the middle section.
Special offer
Audio guide tour (6.30 pm) + Concert (8 pm)
Enjoy a tour to discover the history and construction of the only modernist World Heritage Hall by UNESCO (6.30 pm), and a concert (8 pm)
Attention: you must bring your own headphones for the audio guide
Special price of € 30.