Les Siècles & Roth
—The Rite of Spring by Stravinsky
Description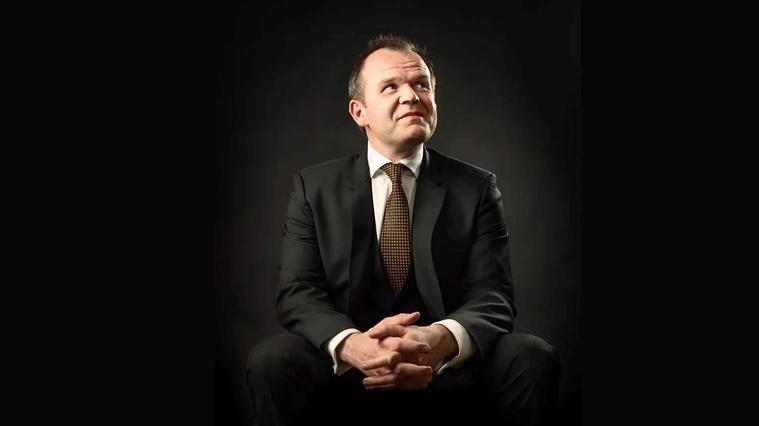 Performers
Isabelle Faust, violin
Les Siècles
François-Xavier Roth, conductor
Program
I. STRAVINSKY: The Firebird (suite 1945)
I. STRAVINSKY: Concert for violin
I. STRAVINSKY: The Rite of Spring
Details
Conductor François-Xavier Roth and his orchestra Les Siècles, which have stunned us at the Palau de la Música over recent months, will return to Barcelona this season to perform alongside violinist Isabelle Faust in a Stravinsky-only programme, as 2021 marks the 50th anniversary of his death. The Russian composer's Violin Concerto is the headline piece, performed between two of the composer's most celebrated ballets, the Firebird Suite and The Consecration of Spring.
ILLUSTRATED: CONCERT + DRAWING WORKSHOP
On 26/3/22 at 10 am, took part in a drawing workshop with Amaia Arrazola to capture the experiences of The Rite of Spring concert. Buy the 3-hour concert + workshop package next Saturday and complete a total creative experience. Limited places!