Lecture #5 "Fidelio" with Luis Gago
"Fidelio: wanted and power, love and politics, Beethoven and Goya"
Description
Warning
Note (03/11/2020):
Due to the extraordinary measures imposed by the state authorities in containing the virus COVID-19, the Palau de la Música Catalana is forced to close its doors and postpone/cancel upcoming concerts and activities until further notice.
Due to the unavailability to find a new date, therefore this concert has been cancelled.
Attention: People who have bought tickets and wish to get a refund or exchange them for another concert of the Foundation, should contact the box office by email at [email protected]
The requests for refund or exchange will be handled as soon as possible. We appreciate your understanding and apologize for any inconvenience caused.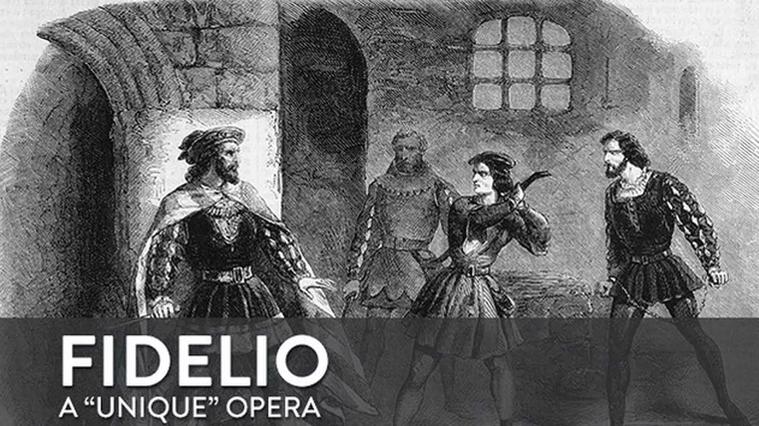 Related programming
Gustavo Dudamel & Mahler Chamber Orchestra
'Fidelio' by Beethoven
14 of april 2020
20:00 h
Concert Hall
+ info
Information and tickets
Dates and tickets
18 March 2020

Wed

19:00 h

Petit Palau

Cancelled
Production information
Prices:
Free at Ticket office | Online (€ 1 management fee)
Organized by:
Fund.Orfeó Català-Palau de la Música
Other ways to purchase your tickets:
Phone
T. 932 957 207
Ticket Office
[email protected]
c/ Palau de la Música, 4-6, 08003 Barcelona
Monday to Friday: From 10 am to 2 pm and from 4.30 pm to 8.30 pm.
Saturdays, from 10 am to 1 pm (telephone service only) and in person 2 hours before the concert only for the sale of the day.
Sundays and public holidays: 2 hours before the concert only for the sale of the day.