Lang Lang, piano
Goldberg Variations by Bach
Description
Warning
Note (03/11/2020): Due to the extraordinary measures imposed by the state authorities in containing the virus COVID-19, the Palau de la Música Catalana is forced to close its doors and postpone/cancel upcoming concerts and activities until further notice.
This concert is postponed until April 20, 2021 but there may be a change of program. The same tickets will be valid.
Attention: People who have bought tickets and wish to get a refund or exchange them for another concert of the Foundation, should contact the box office by email at taquilles@palaumusica.cat
The requests for refund or exchange will be handled as soon as possible. We appreciate your understanding and apologize for any inconvenience caused.
Notice
Extraordinary concert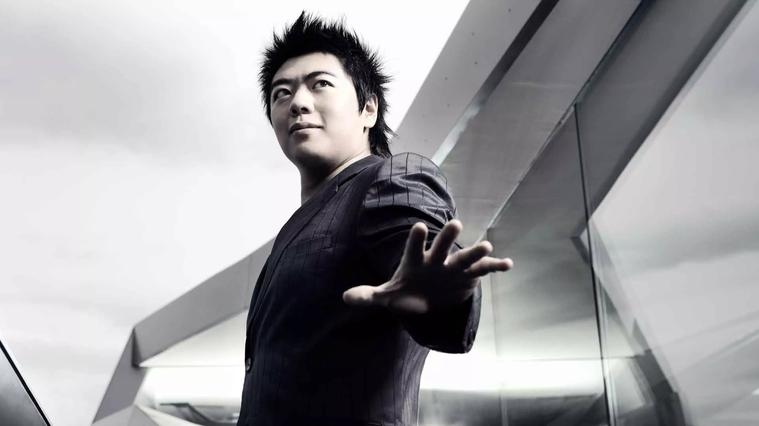 Performers
Lang Lang, piano
Program
R. Schumann: Arabesque in C Major, Op. 18
J. S. BACH: Goldberg Variations, BWV 988
Related programming
Lang Lang, piano
Goldberg Variations by Bach
20 of april 2021
20:00 h
Concert Hall
+ info
Information and tickets
Dates and tickets
21 March 2020

Sat

20:00 h

Concert Hall

Date changed
Production information
Organized by:
Fund.Orfeó Català-Palau de la Música
Other ways to purchase your tickets:
By phone
93 295 72 07
Ticket Office
taquilles@palaumusica.cat
c/ Palau de la Música, 4-6, 08003 Barcelona
Opening hours: Monday to Thursday from 4.30 pm to 8.30 pm, Friday from 10 am to 2 pm and Saturdays and public holidays, only if there is a concert and two hours before to attend the sales of the day.