Khatia Buniatishvili, piano
Description
Warning
Note (12/04/2021): Due to the difficulties of international mobility arising from the crisis of COVID-19, this concert is postponed.
We are working on finding a new date for this concert or canceling it permanently if this is not possible.
Attention: People who have bought tickets and wish to get the money back or exchange them for another Foundation concert, can request it through this form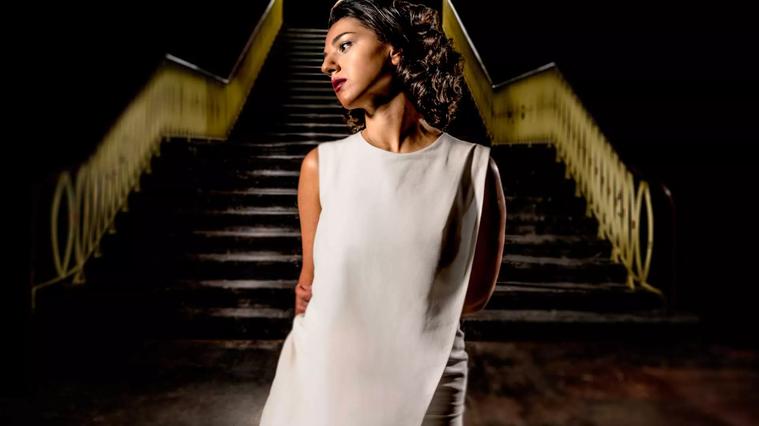 Performers
Khatia Buniatishvili, piano
Program
Program to determine
Information and tickets
Dates and tickets
22 April 2021

Thu

20:00 h

Concert Hall

Postponed
Production information
Organized by:
Fund.Orfeó Català-Palau de la Música
Other ways to purchase your tickets:
Phone
T. 932 957 207
Ticket Office
[email protected]
c/ Palau de la Música, 4-6, 08003 Barcelona
Monday to Friday: From 10 am to 2 pm and from 4.30 pm to 8.30 pm.
Saturdays and Sundays: from 10 am to 1 pm and 2 hours before the concert only for the sale of the day.