Joyce DiDonato & Il Pomo d'Oro
My favorite things
Description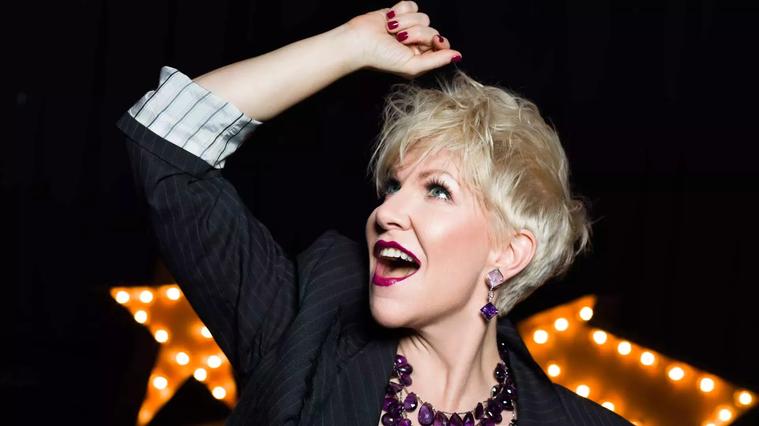 Performers
Joyce DiDonato, mezzo
Il Pomo d'Oro
Maxim Emelyanychev, harpsichord and conductor
Program
"Gli antichi"
L. Rossi: Simfonia de Orfeo
C. Monteverdi: Illustratevi de Il Ritorno di Ulisse
M.A. Cesti: Intorno all idol mio de Orontea 
T. Merula: Ciaccona
C. Monteverdi: Simfonia | Disprezzata regina de L'Incoronazione di Poppea
G. Battista Buonamente: Il ballo dei reali amanti
J. Dowland: Come again, sweet love
C. Monteverdi: Si dolce il tormento
"I moderni"
A. Hasse: Morte col fiero aspetto de Marc'Antonio e Cleopatra 
G.F. Handel: Piangero de Giulio Cesare
W. Gluck: Act II scene II minuett y melodia de Don Giovanni | Che faro senza Euridice de Orfeo e Euridice | Danza degli spettri e delle furie de Don Giovanni
G. F. Handel: Scherza infida | Dopo notte de Ariodante 
Details
The Palau de la Música Catalana welcomes mezzo Joyce DiDonato. This is an evening in which the great American diva, under the baton of Maxim Emelyanychev, will take the stage accompanied by Il Pomo d'Oro orchestra, presenting a series of arias and songs by Monteverdi, Gluck, Handel and Purcell.
DiDonato has been at the forefront of the industry as a performer of, and advocate for, the arts. She came to international prominence through Handel and Mozart operas, the most well-known bel canto roles of Rossini and Donizetti and also through a wide and acclaimed discography that embraces different genres. According to "New Yorker", DiDonato is "surely the most powerful singer of her generation" and according to "The Times": "nothing less than 24-carat gold".
Joyce DiDonato's most recent appearances include residencies in the Carnegie Hall in New York and the Barbican Centre in London, world tours with Il Pomo d'Oro, guest soloist at the BBC's Last Night of the Proms, collaborations with directors of the likes of Rattle and Muti, and the leading role of Maria Stuarda for the Metropolitan Opera, The Royal Opera and Gran Teatre del Liceu.
---