Jean Rondeau, harpsichord
—Goldberg variations
Description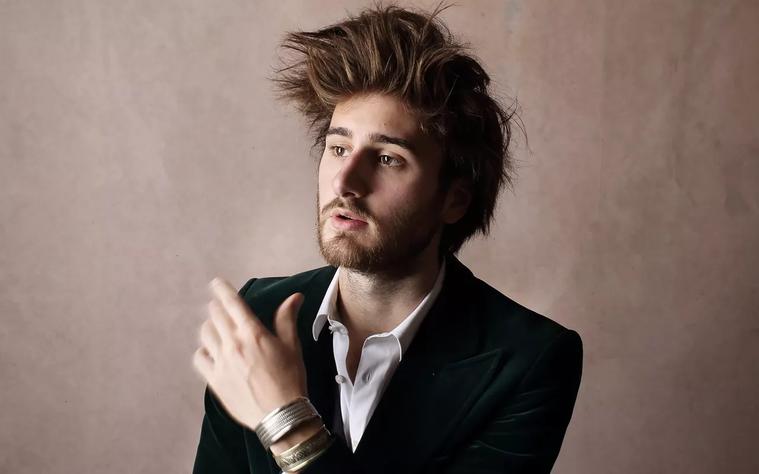 Performers
Jean Rondeau, harpsichord
Program
J. S. Bach: Goldberg variations
Details
The Goldberg Variations are among the most popular and widely played works by J. S. Bach. Although many myths surround the variations and many versions exist, the score ranks at the very top of the Bachian catalogue and is a must on the repertoire of any keyboard performer specialising in baroque music. French harpsichordist Jean Rondeau will once again tackle the piece on the modernist stage of the Palau de la Música Catalana.
ILLUSTRATED: CONCERT + DRAWING WORKSHOP
On 4/30/22 at 10 a.m., took part in a drawing workshop with Sonia Pulido to capture in images the experiences of the Goldberg Variations concert. Buy the 3-hour concert + workshop package next Saturday and complete a total creative experience. Limited places!