Jan Lisiecki & the Wiener Symphoniker Orchestra with Meir Wellber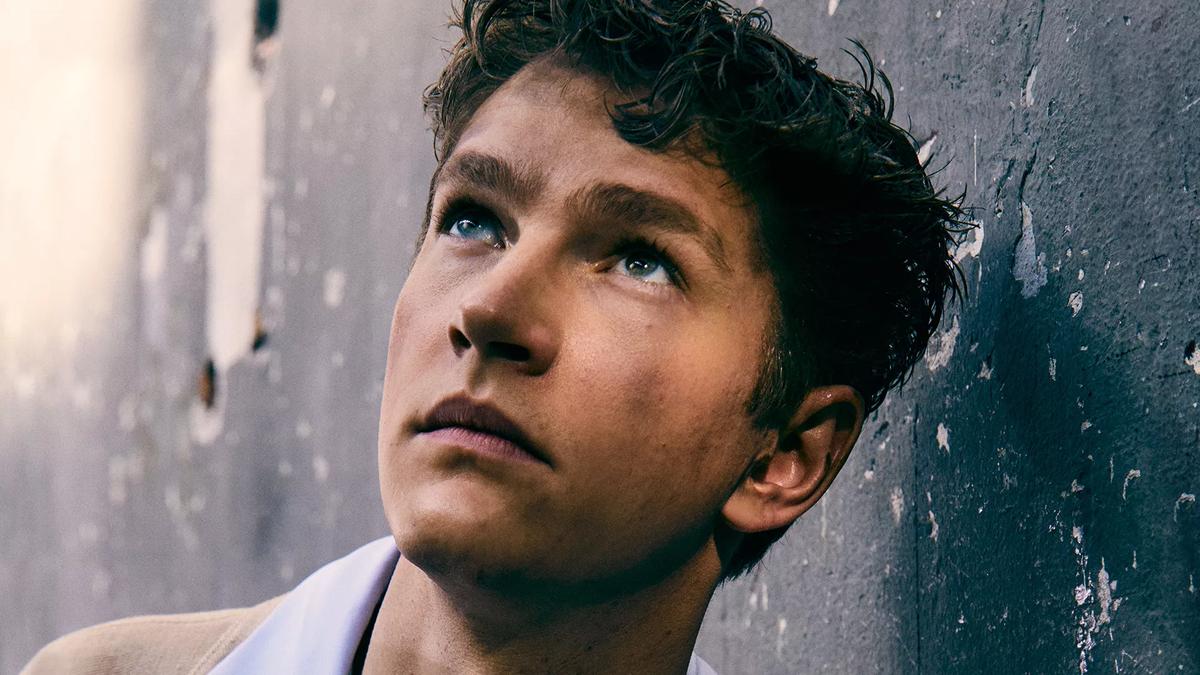 Jan Lisiecki & the Wiener Symphoniker Orchestra with Meir Wellber
—Mahler's Fifth
Performers
Jan Lisiecki, piano
Orquestra Simfònica de Viena
Omer Meir Wellber, conductor
Program
W. A. Mozart: Piano Concerto no. 21, in C major, KV 467
G. Mahler: Symphony no. 5, in C sustained minor
Details
Seize the opportunity to hear a performance by the Wiener Symphoniker, one of the most iconic orchestras in Europe, at the Palau de la Música Catalana.
The orchestra will be joined by Jan Lisiecki, the young Canadian pianist who belongs to a new generation of musicians with impeccable international careers and overwhelming musical talent. Lisiecki will perform Mozart's Piano Concerto No. 21, KV 467, which includes one of the most famous movements in symphonic and piano history.
Take the opportunity to rediscover Mahler's Symphony No. 5 and his best-known Adagietto, used by Luchino Visconti in the film adaptation of Thomas Mann's Death in Venice (1978).
---
HALF PART GASTRONOMIC PACK
This concert offers the option of reserving a table in the Foyer del Palau to have a snack during the half part. For reservations between 1 and 6 people.
The CafèPalau offers you 12 gastronomic packs with various drink, snack and dessert options, between €12 and €23. Check the list of available packs, here.
If you prefer to enjoy a more complete dinner, you can also book a table at the Pizzicato Restaurant, before or after the concert has finished.