James Rhodes, piano
Tour 2019
Description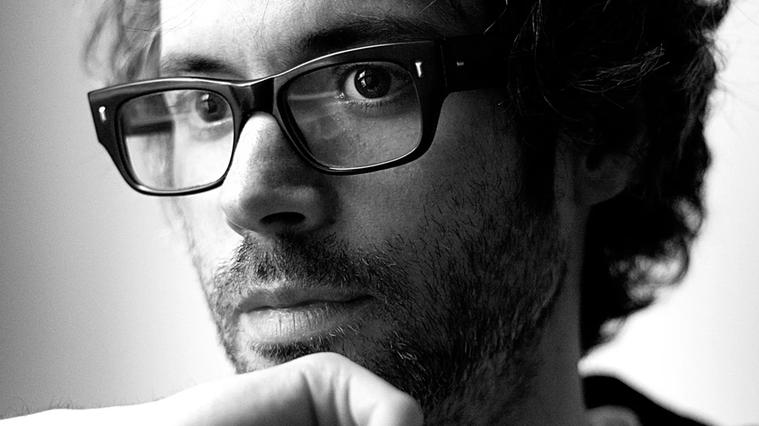 Performers
James Rhodes, piano
Program
L. VAN BEETHOVEN:Sonata in D minor Op 28 ´Pastoral´
F. CHOPIN:Nocturne in C minor Op 48/1
J.S. BACH (arr F Busoni): Toccata, Adagio & Fugue in C BWV 564
Details
"The music that I play on this new tour tells us about our internal and external worlds. From the interiority of Beethoven and the spirituality of Chopin to the cheerful and bombastic world of Bach, immersing yourself in the universe of these great composers gives us a unique opportunity to escape the increasingly crazy world in which we live and recharge the batteries a little"
This is how James Rhodes introduces us the show of his new tour in 2019, in which the British pianist will perform a completely new program with pieces by Bach, Chopin or Beethoven.
Charismatic, visceral and very talented, James Rhodes assures that Bach has saved his life. And do not exaggerate. At 43 he has become one of the main disseminators of classical music in the world, thanks to his tours and concerts in all kinds of festivals and venues, and several documentaries about his figure filmed with the complicity of British television networks.

And in his concerts, James Rhodes talks about the pieces he plays, tells why he chose them, how important they are for him and in what context they were composed. This is how he explained it to us in the prologue of his first book, "Instrumental, Memoirs of Music, Medicine and Madness" (7th edition, more than 100,000 copies sold), with which he has obtained an enormous and unexpected success all over the world.

His most recent book, "Fugas" - "Fire on all Sides" in its English edition-, reviews one of his most important tours and gathers the experiences, fears and emotional drifts of his day to day, always surrounded by music that so much loves.

Revered by critics for his irreverent and innovative style, Rhodes brings a very personal touch to each of his performances. And his performance this year at the Palau de la Música promises to be magical, without a doubt, and will not leave anyone indifferent...