Is digital art dead?
with Alba G. Corral & Pep Salazar
Description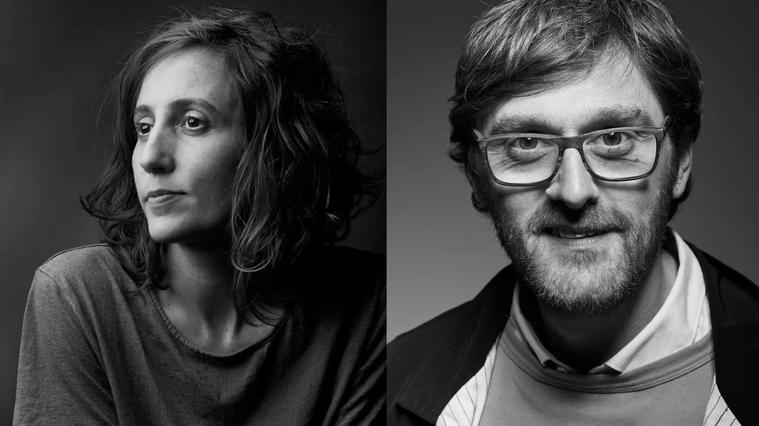 Performers
Alba G. Corral, visualist
Pep Salazar, Executive Director of the OFFF Festival
Program
A perspective about creativity, artistic activism and live entertainment in the digital age before, during and after the pandemic.
What scenario has the apocalypse left us? Are there the conditions for new avant-gardes? Where are the live arts and digital culture after the discipline of social alienation and massive online content?