Intimate dinners at the Palace
with Calvillo & Herrero Inc. | Rock, Blues and Country
Description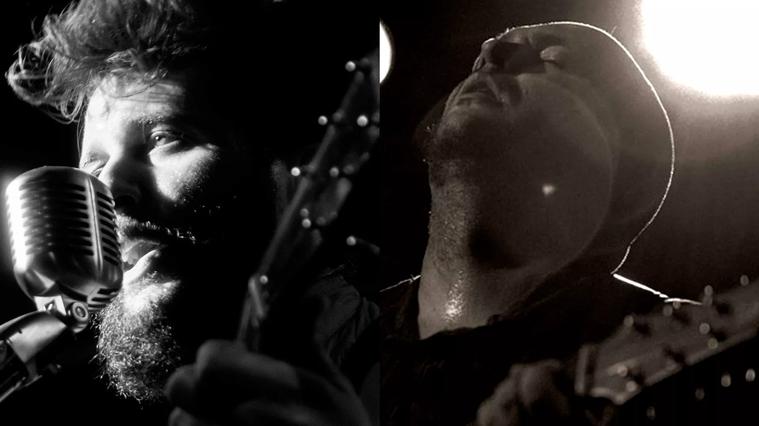 Details
Café Palau offers dinners in the Foyer with live music. A unique experience in a unique space.
Musical performances begin at 9:15 p.m.
Your table will be available from 8 a.m. to noon. They can arrive when it suits them best.
MENÚ
Norwegian Smoked Salmon Dice
Iberian ham with Coca Bread
Mushroom croquettes
Cheese Table
Sweet Touch of Chocolate
Wine, Beer, water or soda
Calvillo & Herrero Inc.
Alberto Noel Calvillo and Jonathan Herrero are two old acquaintances of the national and European blues and rock scene, not in vain they are founding members of the band A Contra Blues. With that background alone, they add up to more than fifteen years of joint experience and hundreds of concerts behind them. In this exclusive session they will review classics from the history of rock, country, soul and blues. Voices and guitars full of stories to tell. Safety pin.