Intimate auditions: Albert Guinovart & Spanish Brass
The adventures de Monsieur Jules
Description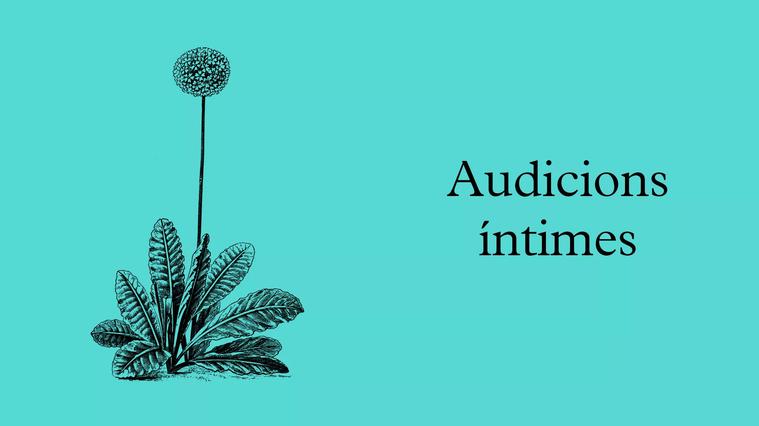 Performers
Xavier Chavarria, journalist and musicologist
Albert Guinovart, pianist
Spanish Brass, quintet
Details
Intimate audition prior to the concert of Tardes al Palau on February 8, with pianist and composer Albert Guinovart and members of the quintet Spanish Brass.
Special offer intimate audition + concert for only 20€
The package includes tickets for two events (saving €12)
Take advantage of the special price of this combined ticket that includes access to the Intimate Audition with Xavier Chavarria, Albert Guinovart and the Spanish Bras quintet (Orfeó Català rehearsal room, Tuesday, February 7) and access to the concert Music for the adventures of Jules Verne, with the Catalan composer and the brass quintet (Concert Hall, Wednesday, February 8).
Attention: this combined ticket allows access to two events, which will take place in different spaces of the Palace and on different days.