Halloween Concert
—Metropolis with Juan de la Rubia
Description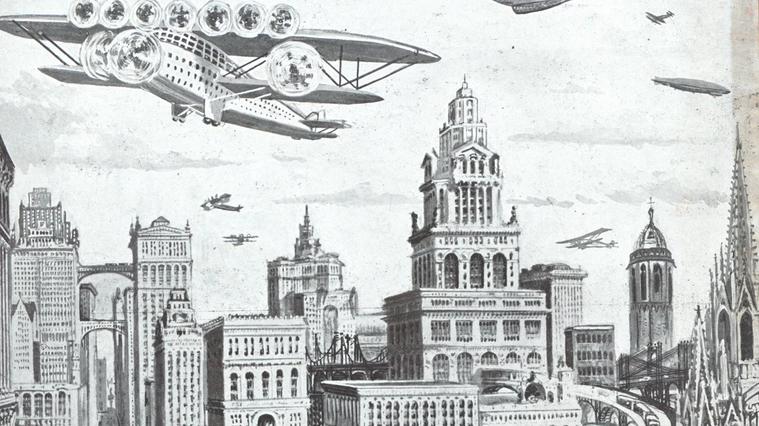 Performers
Juan de la Rubia, organ
Program
Metrópolis by Fritz Lang, 1927
Improvisations on the film live
Details
The organist Juan de la Rubia will improvise music for the organ on the magisterial Metropolis, by Fritz Lang, considered the first science fiction film and unanimously recognized as a cult piece.
He discovers the Palau as a huge projection room with impressive music.
Photo credits: Futuristic Via Laietana. Image published in the Ibero-American Illustration Magazine (1930). Image from the collection of the National Library of Spain.
Special offer
Guided tour (4 pm) + Concert (5.30 pm)
Enjoy a tour to discover the history and construction of the only modernist World Heritage Hall by UNESCO (4 pm), and a concert (5.30 pm)
Please note that you must bring your own headphones for the audio guide
Special price of € 20.