Gabrieli Consort & Players & McCreesh
—Christmas cantatas and hymns by Bach
Description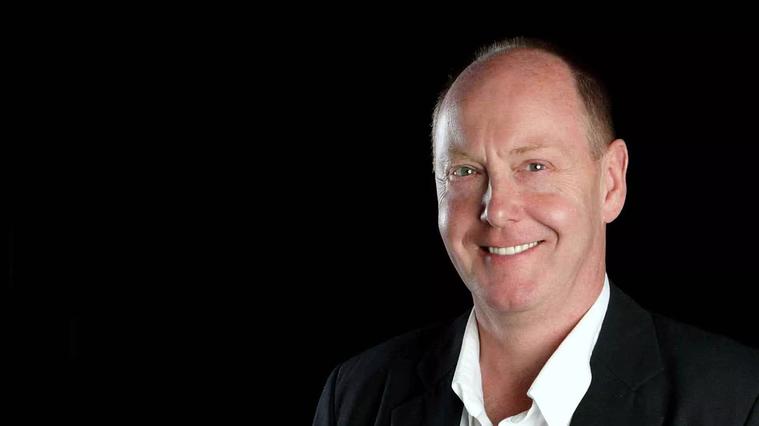 Performers
Rowan Pierce,
soprano

Anna Hervey,
mezzo

Hugo Hymas,
tenor

Morgan Pearse,
baritone

Gabrieli Consort & Players 
Paul McCreesh,
conductor
Program
J. S. Bach: Cantata 151, "Süßer Trost, mein Jesus kömmt"
J. S. Bach: Symphony BWV 169
J. S. Bach: Mass in G major, BWV 236
J. S. Bach: Prelude for organ "Von himmel hoch"
J. S. Bach: Cantata núm. 63 "Christen, ätzet diesen Tag"
Details
In the Lutheran liturgical calendar, the Christmas period is just two weeks long, which in Leipzig, in the time of J. S. Bach, required cantatas to be performed for three days over Christmas—25, 26 and 27 December—New Year's Day, Epiphany and, if necessary, the Sunday after Christmas and the Sunday after New Year.
While Cantata 63, composed for Christmas Day, stands out due to its festive character and solemnity, Cantata 151, to be performed on 27 December, is characterised by an intimacy that makes it the most personal Christmas cantata. Cantata 146, on the other hand, is usually associated with the third Sunday after Easter and expresses a journey from darkness into light, although it seems to contradict the joy of the initial symphony, which is the excerpt that will be performed.
The Mass in G major is one of the four brief masses—made up of just two movements from the full mass—that Bach composed at the end of the 1730s, and the hymn Vom Himmel hoch is a sample of the choral repertoire that inspired him to compose cantatas, variations and other works.